Archbishop of Peace becomes first Malian Cardinal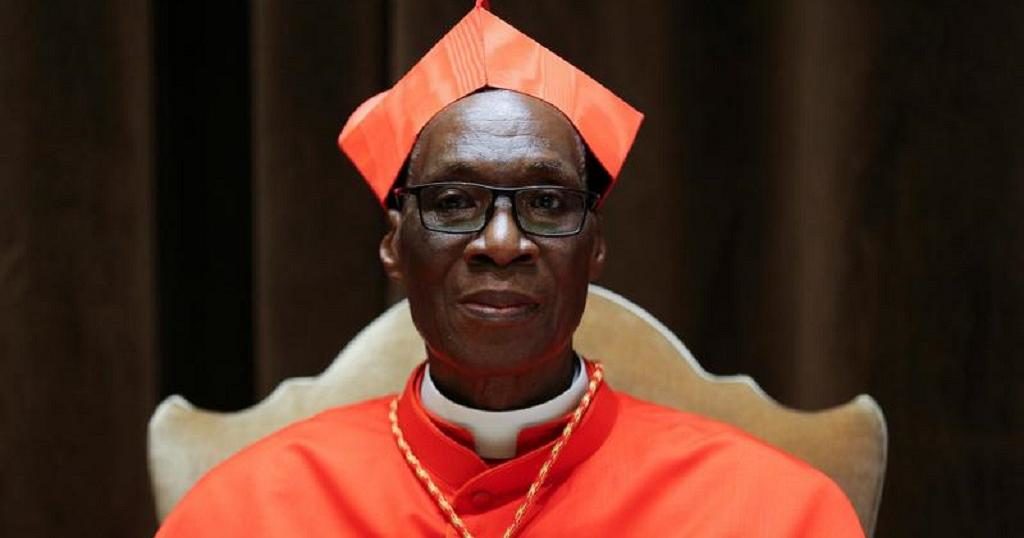 Malian Catholic christians are in celebration as one of their very own Archbishop of Bamako, Jean Zerbo has been promoted to the position of Cardinal by Pope Francis. Such appointment is unprecedented, making Jean Zerbo the first Catholic Cardinal from Mali.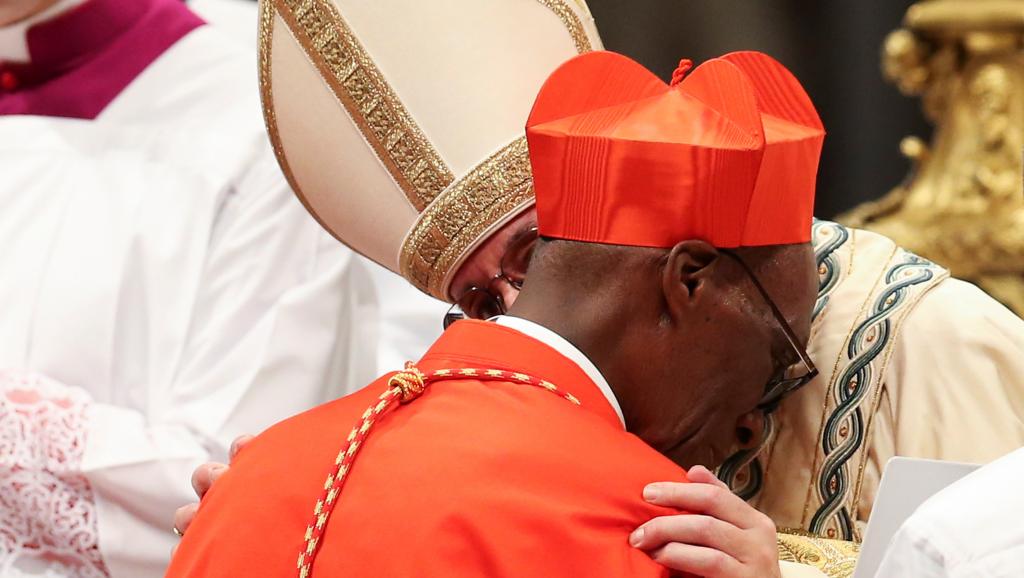 Jean Zerbo's spiritual career dates as far back 1971. The last position Jean was holding before this appointment was that of an Archbishop which he held since 1998. He was appointed to the position by St. John Paul II. Born in December 1943 in Segou Mali, Zerbo got his ordination as a priest in July 1971. From there, he would proceed to the Ponifical Biblical Institute in Rome where he got his licentiate in Sacred Scripture.
Cardinal Of Peace
Zerbo has been largely credited with playing a principal role fostering peace in Mali. Part of this reputation comes as a result of the lead role he played 2 years ago in negotiating the peace agreement between the Tuareg rebels and government. This greatly abated the crisis that plagued Mali. Such achievement didn't go unnoticed as he was rewarded with the title of 'Cardinal of Peace'.
Accolades pouring in from the Catholic News Agency reports:
''Archbishop Zerbo represents Pope Francis' frequent calls to focus on areas where the Church is persecuted. Mali is a majority-Muslim nation that often sees harsh application of sharia. This includes extremist violence against Christians."
This present elevation of Jean Zerbo comes in addition to the promotion of four other designated candidates. Among the other four promoted were three first time cardinals from Laos, Sweden and El Salvador.
Speaking to Cuore Amico in January this year, Archbishop Zerbo described the situation of Christians in the country as "a test comparable to that of the early disciples."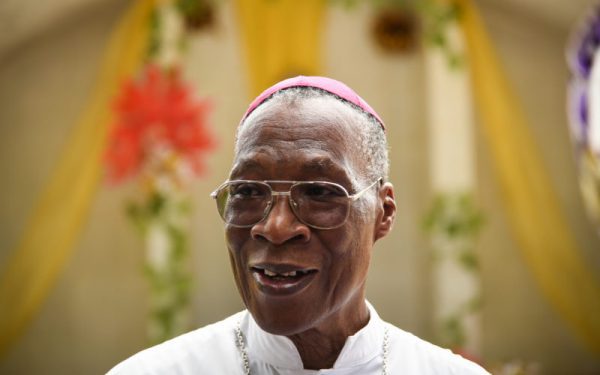 Mali has recently been ravaged by a civil war, which exploded in 2012 with various rebel forces seizing control of parts of the country, and a subsequent coup. Although it officially ceased in 2015, fighting has continued throughout the country.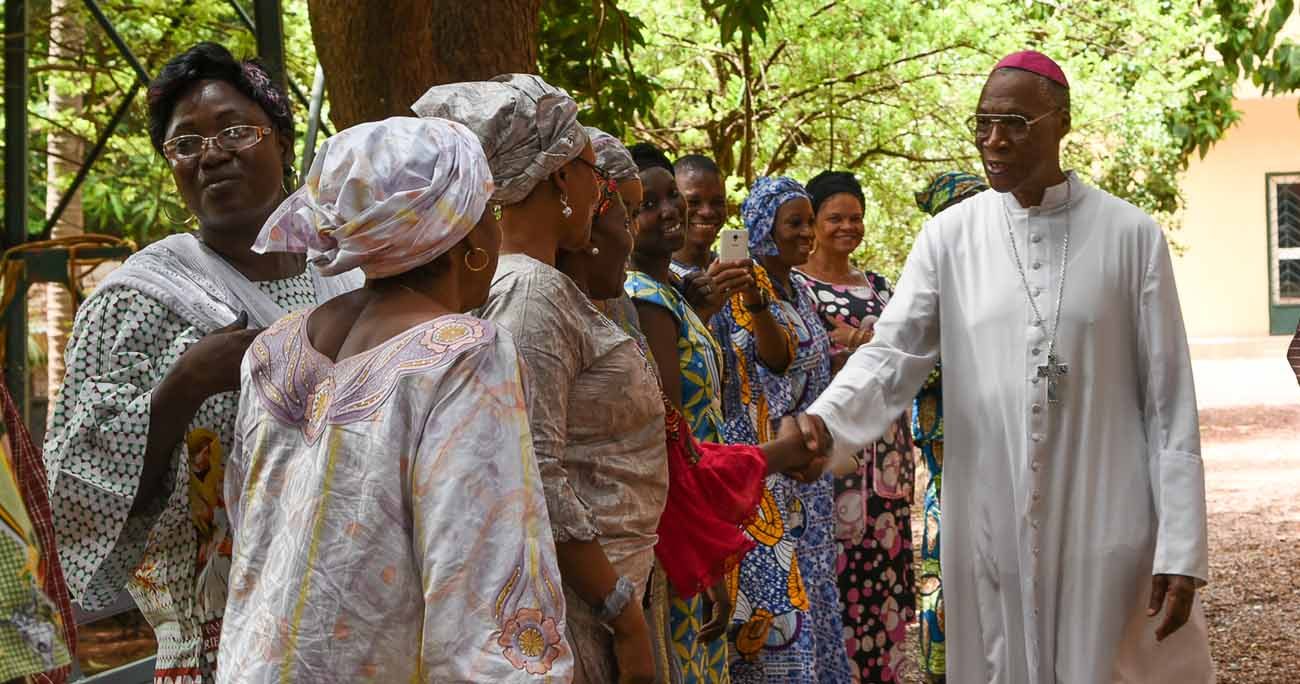 His appointment to the College of Cardinals therefore sends a powerful message in favor of peace in the country, and a red hat will give added weight to the new cardinal's contribution to talks.
Rough Times
Cardinal Zerbo's career has not been without challenges. Some months ago, he was rocked with a financial scandal. This occurred when a French newspaper diffused the story that Zerbo, in company of other Malian clergy, had hoarded more than $13 million in foreign accounts owned by the bishops' conference of Mali. At the time of the transactions, dating back as far as 2002, Zerbo was serving as finance manager of the bishops' conference.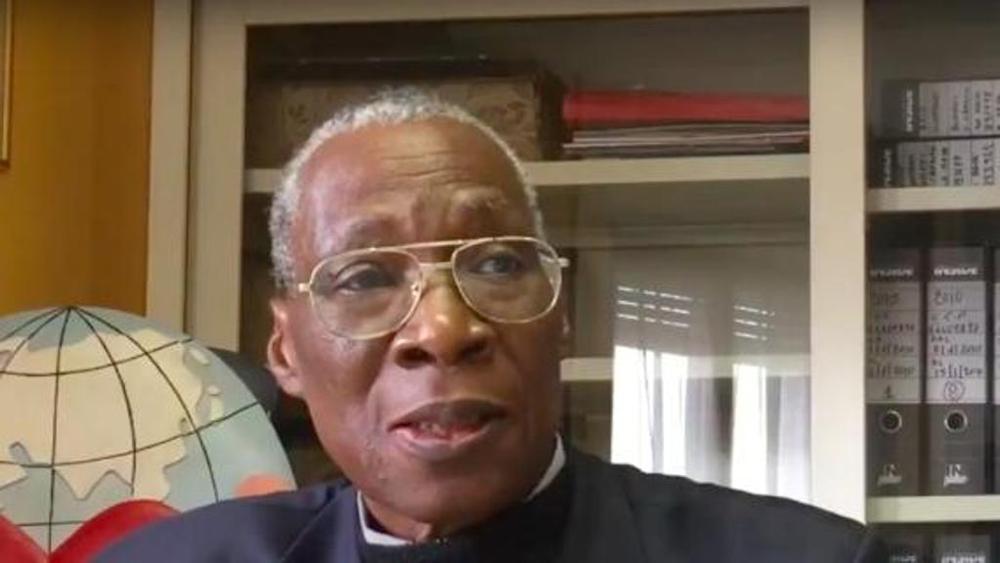 "It's an old account," Zerbo told the newspaper. "It concerns a system we inherited from the Order of the Missionaries of Africa who manage the Church."
The Malian bishops have also responded to the charges, calling the report "a tendentious article" and questioning the motives behind making the accusations public.
"This act, done when our Church is being honored by the appointment of its first cardinal, aims at ruining its image and destabilizing it," the press release states. "God, Who sees and knows everything, will know one day how to restore the truth."
Zerbo adds to the list of Cardinals from Africa to total 26 Cardinals, 15 of which are eligible to vote if the papacy fell vacant today.