From Captivity To Graduation: Two Chibok Girls Graduate From High School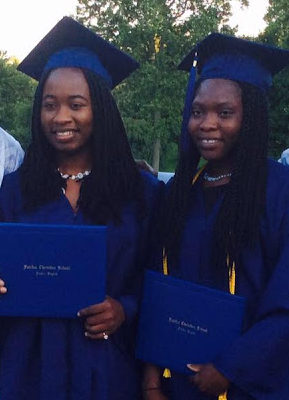 How do you see life, do you see sports in overcoming problems? Do you enjoy the athletics of jumping over hurdles? Would you not really get bored reading a book where it is all smiles from the first page to last page? Yeah…sometimes a story is more exciting when it begins with a teardrop or two and ends up in the widest ear-to-ear smiles. This is the story of two Chibok girls.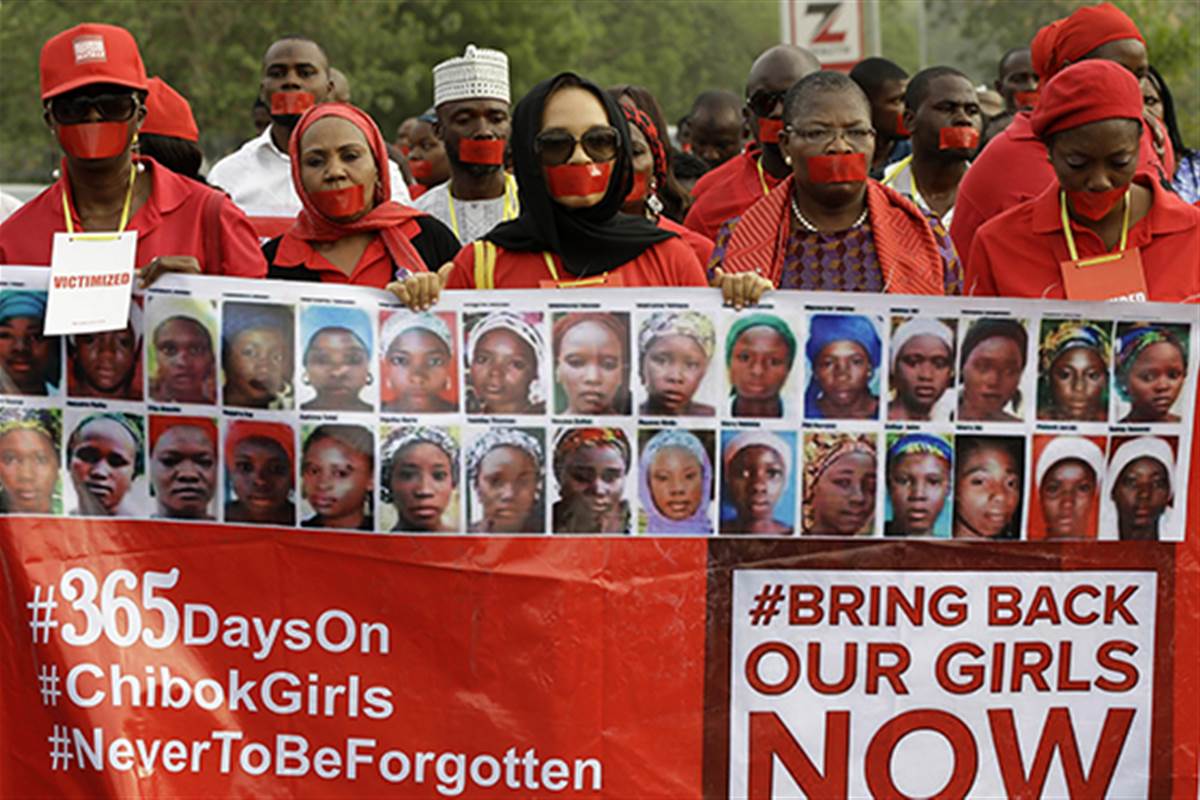 ALSO READ: Malawian Girls Rock Leads COVID-19 Campaign
Such is the story of two Chibok girls, Debbie and Grace, who rode past the horrors of terrorism to become the first of the Chibok girls to get their high school diploma. Debbie graduated finishing her junior year (11th grade) and Grace completed her senior year (12th grade).
Debbie and Grace were two of the 57 girls who escaped from Boko Haram terrorists after the mass abduction of almost 275 schoolgirls in April 2014. They refused to be held back by the harrowing experience with their captors, showing an outstanding ambition to step out of their gloomy past into a bright future illuminated with education.