173 Nigerian Children Book Authors Contest For The 2019 NLNG Prize For Literature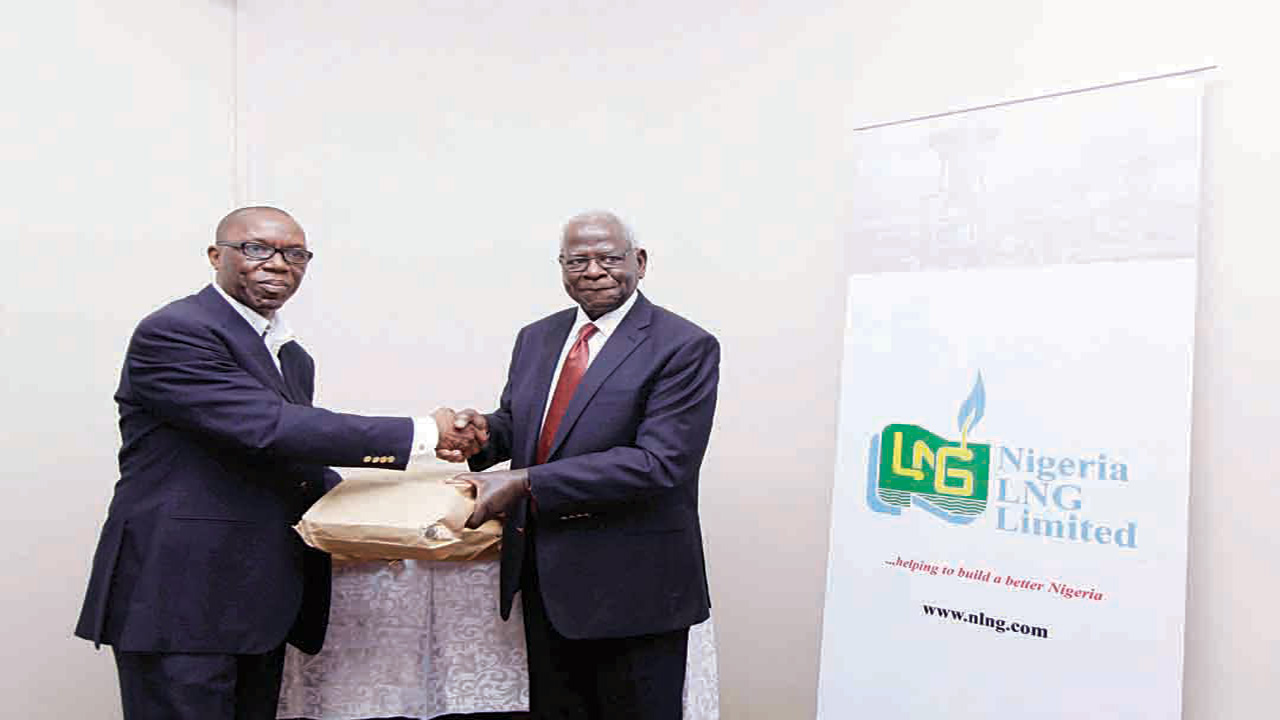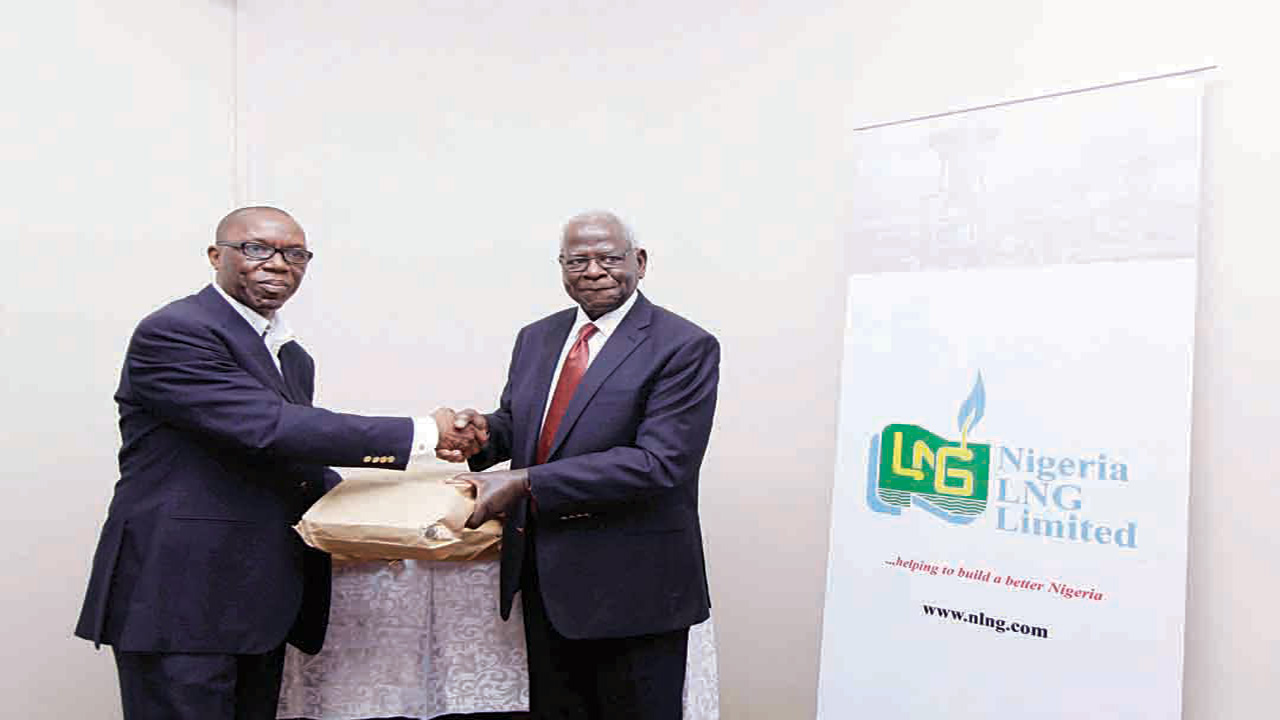 The Nigerian Liquefied Natural Gas (NLNG) Limited prize for literature is one of the most anticipated literary prizes in the country. It revolves around four genres; prose, poetry, drama, and children's literature. This year, the prize is for children's literature. The last time this genre was up for the prize was in 2015. However, this year's edition received a 59% increase in entries compared to 2015.
The submission of entries to the literature prize which is now in its 15th year ran from February 15 to April 5, 2019. On Thursday, 11th April 2019, the eligible entries were handed over to the Advisory Board of the Prize. The Advisory Board received 173 entries and handed it over to the panel of judges at a ceremony in Lagos.
The Members of the Advisory Board and Judging Panel
Present at the handover ceremony includes Advisory Board member and judging panel. Notable among the dignitaries were Professor Jerry Agada (member Advisory Board), Professor Ayo Banjo (Chairman Advisory Board), Andy Odeh (Corporate Communication and Public Affairs Manager of NLNG), Professor Obododinma Oha (Chairman Panel of Judges) and Professor Asabe Usman Kabir (Prize Judge). During the handover, Professor Ayo Banjo said,
"As we deliver these 173 books for your vetting, we eagerly look forward to the discovery of yet another literary gem that will open up possibilities for millions of children not only in Nigeria but all over Africa. We can confidently say that the Nigeria Prize for Literature has brought some previously unknown Nigerian writers to public attention."
Winner and Award of Prize
The unveiling of the winner for the NLNG Literature Prize will be at a ceremony in October 2019. This event will also coincide with the anniversary of the first Liquefied Natural Gas export on October 9, 1999. While receiving the 173 entries, the Chairman Panel of Judges, Professor Oha said,
"We have been saddled with a big responsibility and we will discharge our assignment credibly."
The winner of the NLNG Literature Prize will receive $100,000. This is the highest prize for a literature contest in the country. Ten entries were also submitted for the Literary Criticism Prize. The winner of the Literary Criticism Prize will receive 1 million Naira.
The previous winner of the NLNG Prize for Literature in the children's literature category include;
2007—joint winners Professor Akachi Adimora-Ezeigbo (My Cousin Sammy) and Mabel Segun (Readers' Theatre: Twelve Plays for Young People).
2011—Adeleke Adeyemi (The Missing Clock)
2015—No winner