15 Most Anticipated African Books Of 2021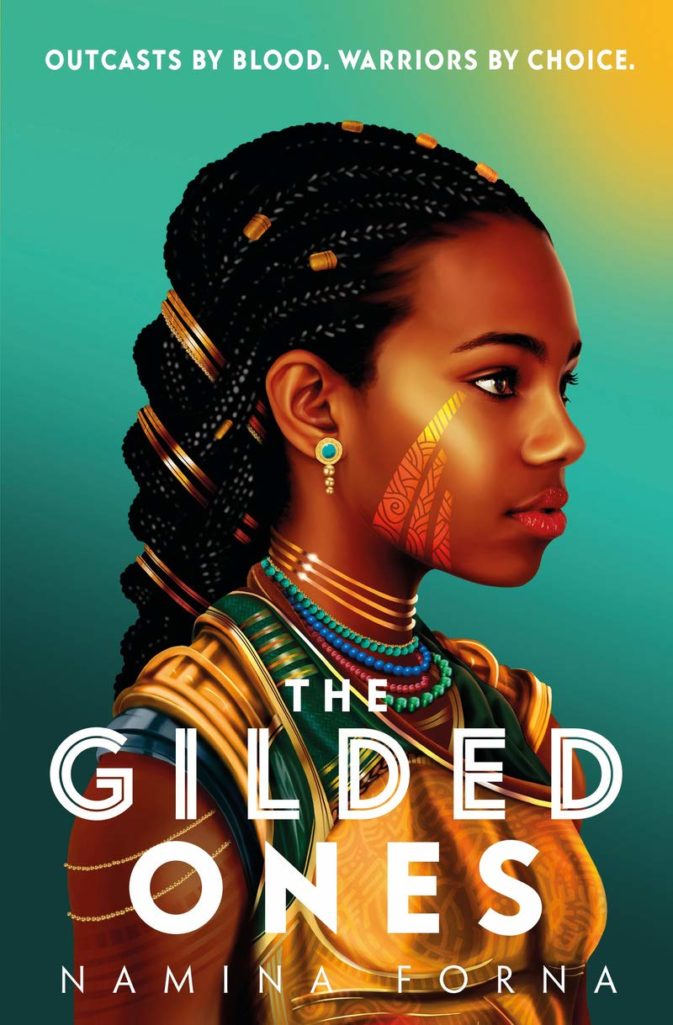 Did you know that whenever the great novelist Chinua Achebe was regarded as "the father of African literature," he strongly rejected the title? Perhaps, he did this to show the world that African literature had a history long before the publication of his first novel, Things Fall Apart, in 1958. Nevertheless, Achebe is one of the most revolutionary writers of present-day African books.
Today, more brilliant African writers are taking the world by storm for their commendable literary works. These works span from fiction to non-fiction genres in a variety of languages. Occasionally, countless readers long for interesting books from African authors and 2021 is no exception. Therefore, we present a list of books by African authors that you should be reading.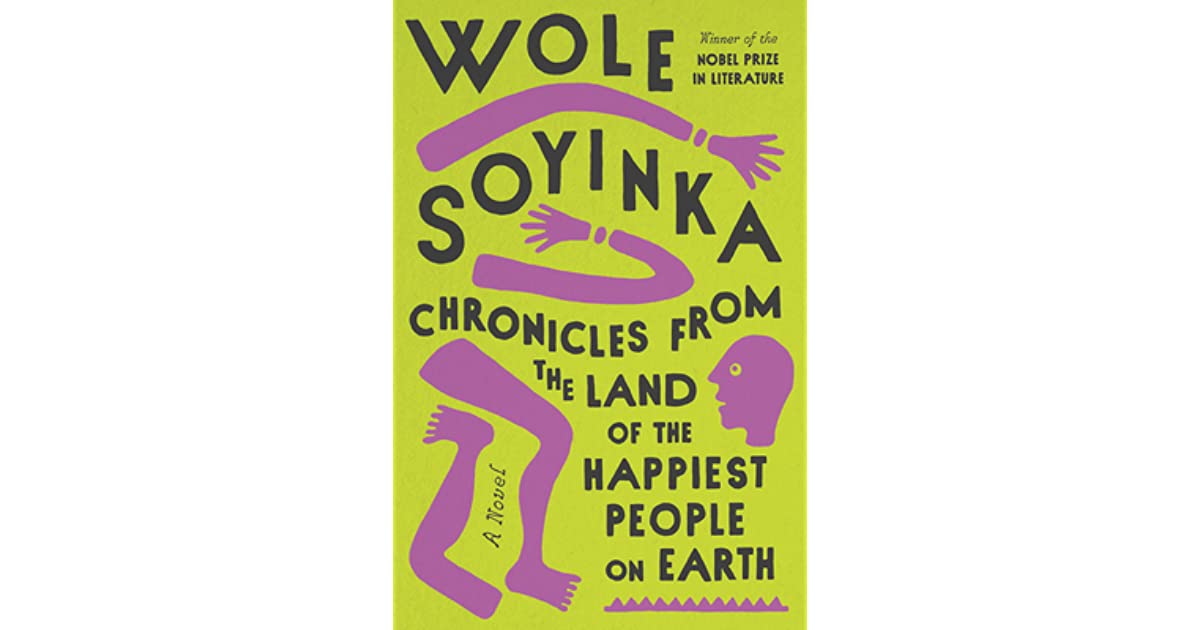 In a fictional setting of Nigeria, a cunning entrepreneur is selling body parts stolen from Dr. Menka's hospital for use in ceremonial practices. Tentatively, Dr. Menka shares the horrible news with his oldest college friend, bon viveur, star engineer, and Yoruba royal, Duyole Pitan-Payne. The life of every party, Duyole, is about to assume a prestigious post at the United Nations in New York. Sadly, it seems someone is working to make sure he doesn't get there. Interestingly, neither Dr. Menka nor Duyole knows why, how close the enemy is, or how powerful.
#2. Sankofa (Chibundu Onuzo)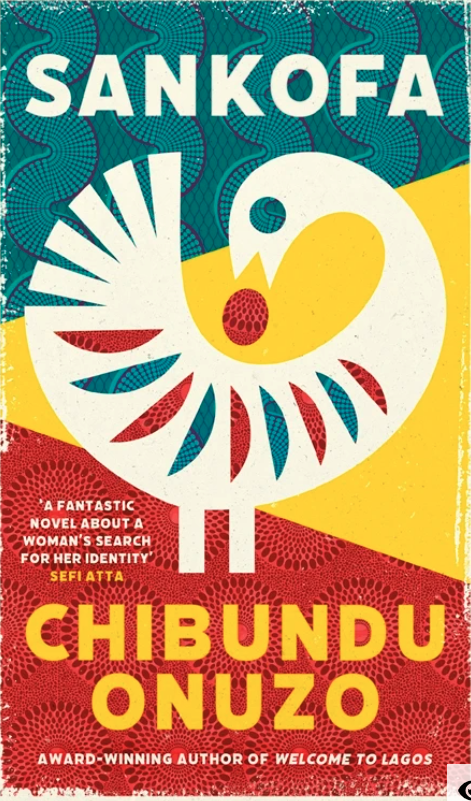 In Sankofa, a middle-aged woman, Anna, is looking for her father after an unusual discovery. After separating from her husband, she embarked on a quest to search for her purpose. The middle-aged woman is quite an interesting character. Her story of revisiting her past and looking for a new life is puzzling. However, Sankofa highlights the importance of making peace with one's past and answering important questions on belonging.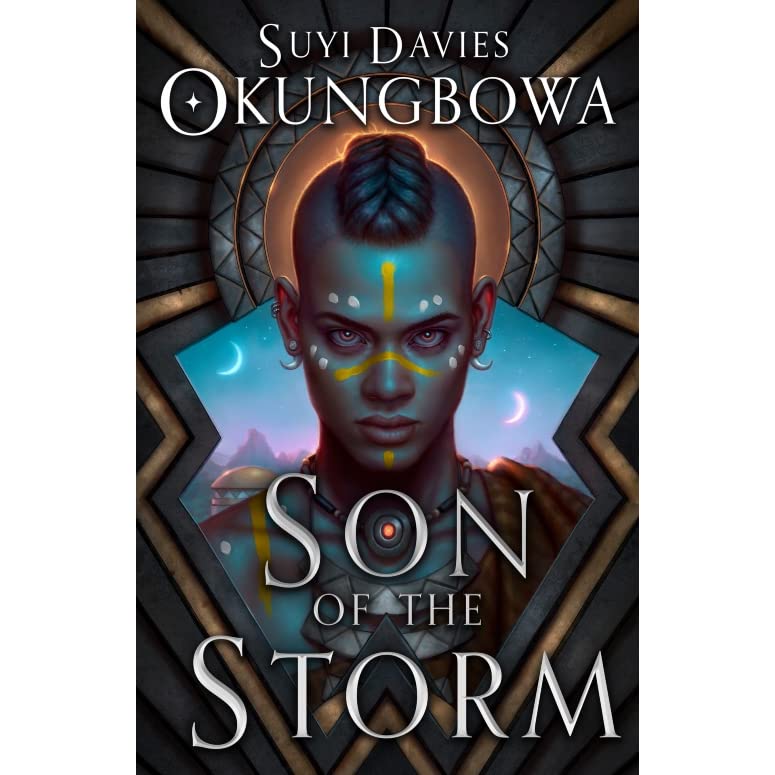 The book prepares the reader for an exciting journey based on the fictional city of Bassa. Danso is a clever scholar on the verge of success which he doesn't fancy. Instead, he wants to go after forbidden stories that are on the other side of the city. In a mythical world inspired by pre-colonial West Africa, a story is told of a violent conquest to unravel the mysteries within.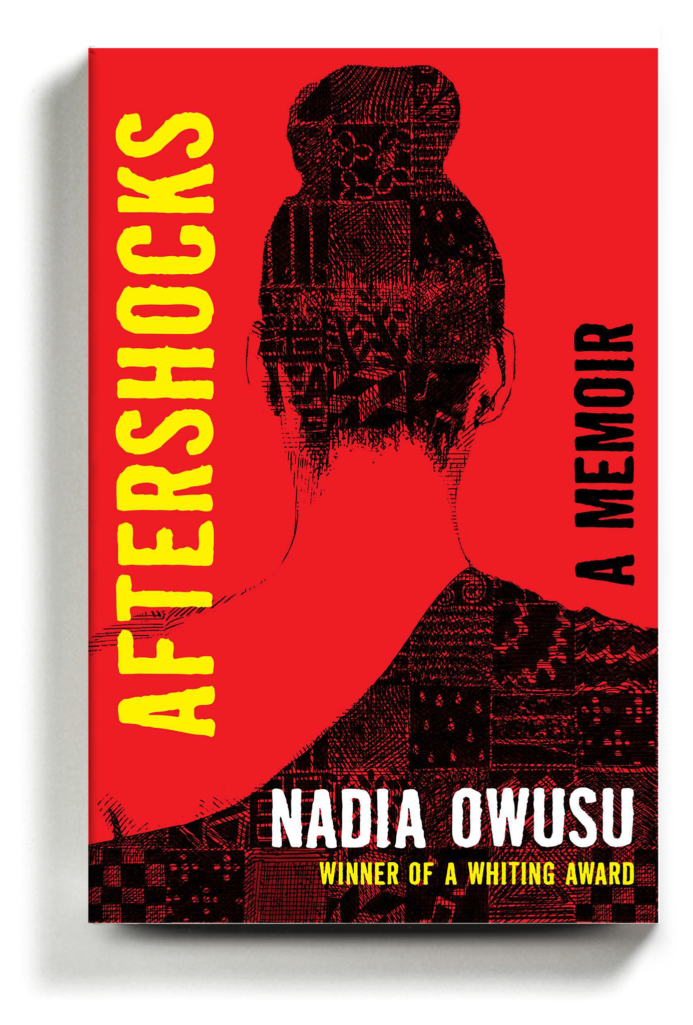 In this book, Nadia Owusu narrates the story of her younger self. This book is a memoir and account of what happened when her father died and her mother abandoned her at the age of two. She had to survive, living in different countries in Africa and the UK. This African book is filled with struggle and hope for a young black girl with a vision. It's truly an inspiration.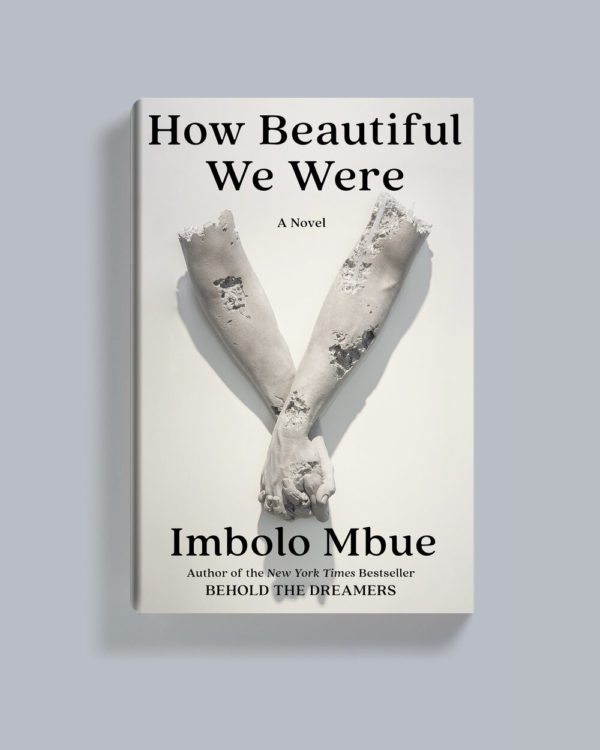 Kosawa, a fictional African village, bears the setting of this gripping story. The book is based on how farmlands in Kosawa have been rendered infertile by an oil drilling company. The government gives dead promises to clean up the land, but no action is taken. When the residents of Kosawa decide to fight the oil company back, the characters, mostly Thula, get it rough. This African book explores prevalent themes in contemporary Africa including land exploitation, white supremacy, traditions, and so on.
#6. Open Water (Caleb Azumah Nelson)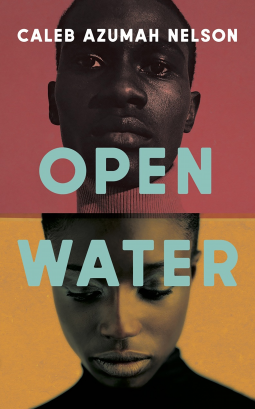 A story of friendship, love, breakup, and violence is told from a second-person point of view. Young Black-British scholarship students meet and forge a friendship since they are both attending art classes. He is a photographer and she is a dancer. The story follows the struggles of this young couple trying to make a name for themselves in an environment that still relates black with violence. This book serves as a reminder of racial profiling and its effect on society.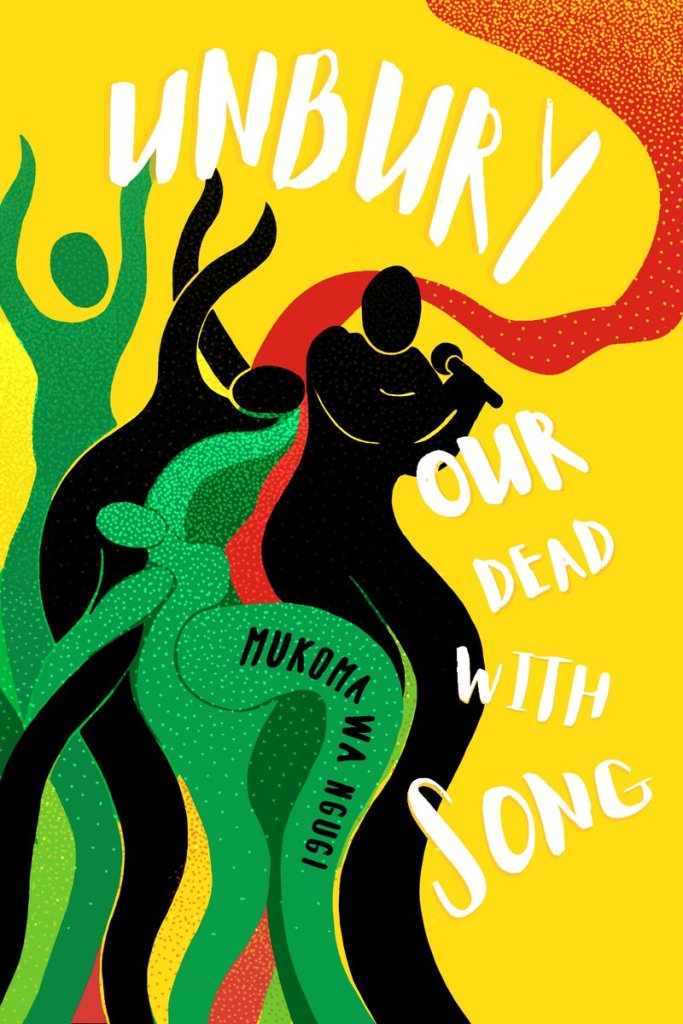 Mũkoma skillfully invites us into the story of a Kenyan journalist who travels to Ethiopia to create a story about a music genre known as Tizita. It starts with competition among four Ethiopian singers—The Diva, The Corporal, the Taliban Man, and Miriam—for the best Tizita musician. The journalist gets intrigued by Tizita and decides to travel to Ethiopia and unravel more about this music. Eventually, he learns more than expected and gets a deeper understanding of the music and its origin.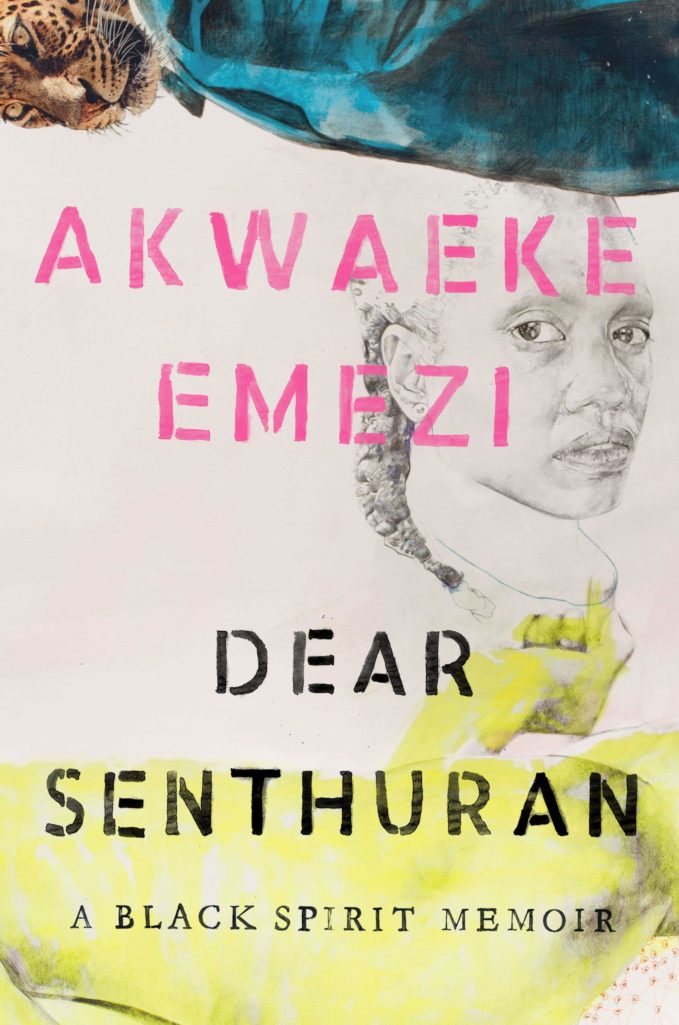 In this memoir, Emezi unapologetically sums up their life as non-binary transgender. The choice of words explicitly reveals identity and struggles. Emezi is open about mental health and other life aspects. The book is written in the form of letters to various people in Akwaeke's life in no particular timelines. She uses the most fearless yet strong language to express themselves emotionally. This style makes the memoir a spellbinder.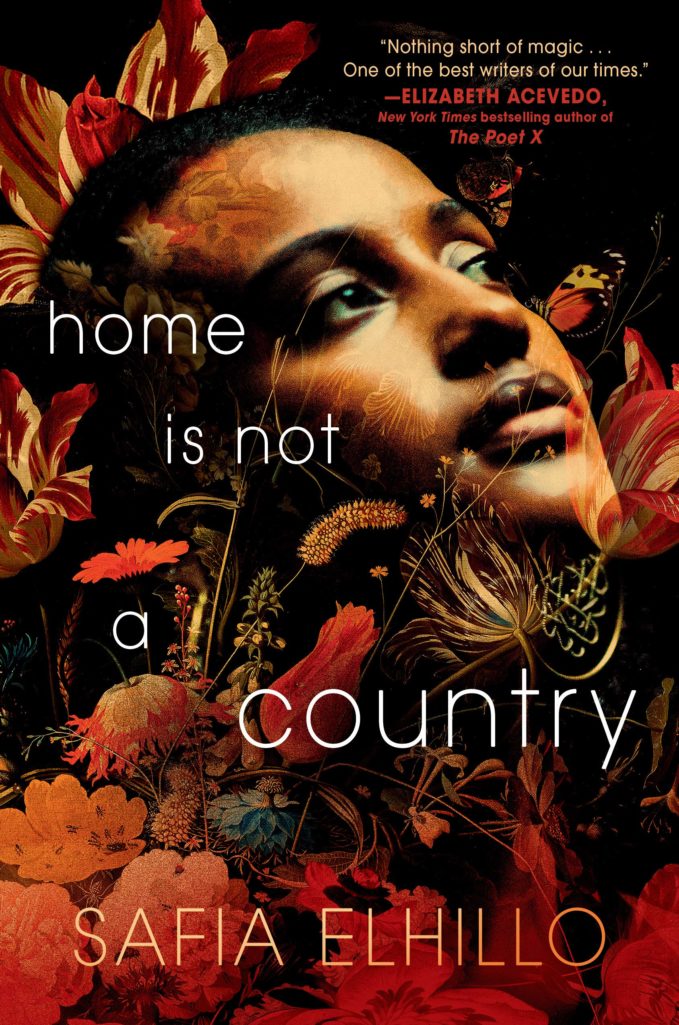 The story centers around Nima, an Islamic teenage girl. Safia expresses Nima's need for being understood in quite a vivid language. The stories of Nima, her immigrant mother, and their experiences in a foreign land are told in the book's first section. Emerging themes in this section include xenophobia, poverty, bullying, and more negative themes. The second and third parts touch on realism. Her mother insisted that home doesn't have to be the place one is born, hence the book's title.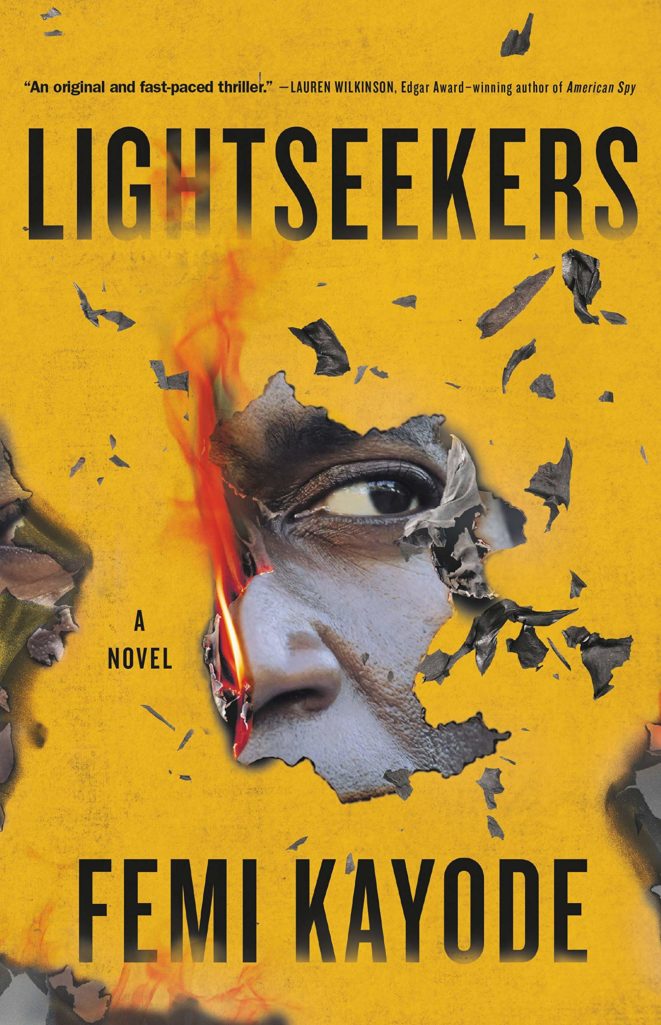 In this crime fiction novel, Femi stretches his imagination to create a flawless plot in modern-day Nigeria. The novel is based on the story of an investigative psychologist on a mission to unravel the mysterious death of three university students. As an academician, Dr. Philip Taiwo focuses on "the why" of this murder. The book is a compact and well-written debut from Femi, a Nigerian politician.
The Gilded Ones is an action-packed new fantasy series from début author Namina Forna. It follows the story of a young female named Deka. This teenager lives in the West-African-inspired society of Otera, in which women live to be of service to men, and their roles in everyday life are grounded in misogyny. Deka is supposed to bleed to prove her purity. When she does, she is met with a chaotic near-death experience only to be saved by a stranger who explains everything to her.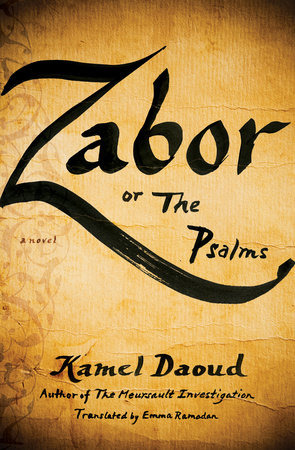 This is the story of a young Algerian man who was rejected at birth due to physical deformities. Subsequently, he was forced to live with his aunt. This young man grows up yearning for love and respect, which is barely accorded to him. Eventually, he develops an admiration for reading and writing and discovers he has a strange ability to write and heal. When his father is on his deathbed, the rest of his family counts on him to heal their father. The book was originally published in 2017 in French but translated to English in March 2021.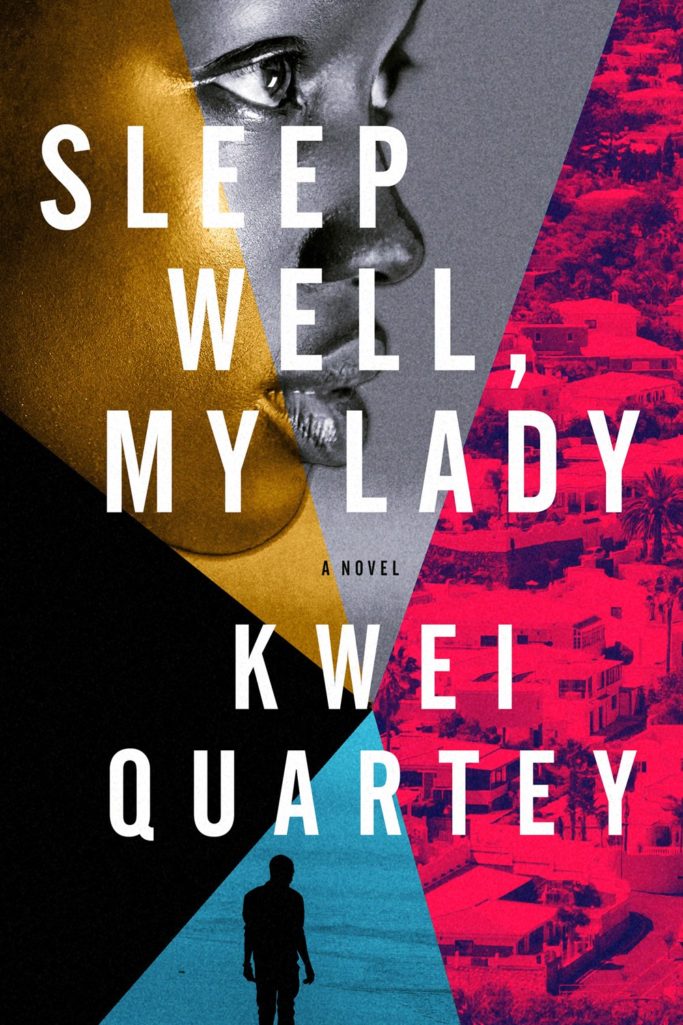 A top Ghanaian fashion icon, Lady Araba is found dead on her bed in the wake of a big event. Her aunt Dele, who suspects Araba's driver as the murderer, hires a private investigator to look into the murder. Lady Araba's boyfriend Augustus Seeza, a drunkard, is also blamed for the murder. Emma uncovers a lot as her list of suspects lengthens. The book is a sequel to her previous book, The Missing American.
In a near-future Ghana, a story of a young girl known as Sankofa is narrated. Okorafor delivers this story of how Sankofa discovers her unusual powers. Sankofa suffers grief, fear, and confusion as this power manifests and starts affecting her and the people around her. This African book is one of the few that have thoroughly blended folklore and sci-fi.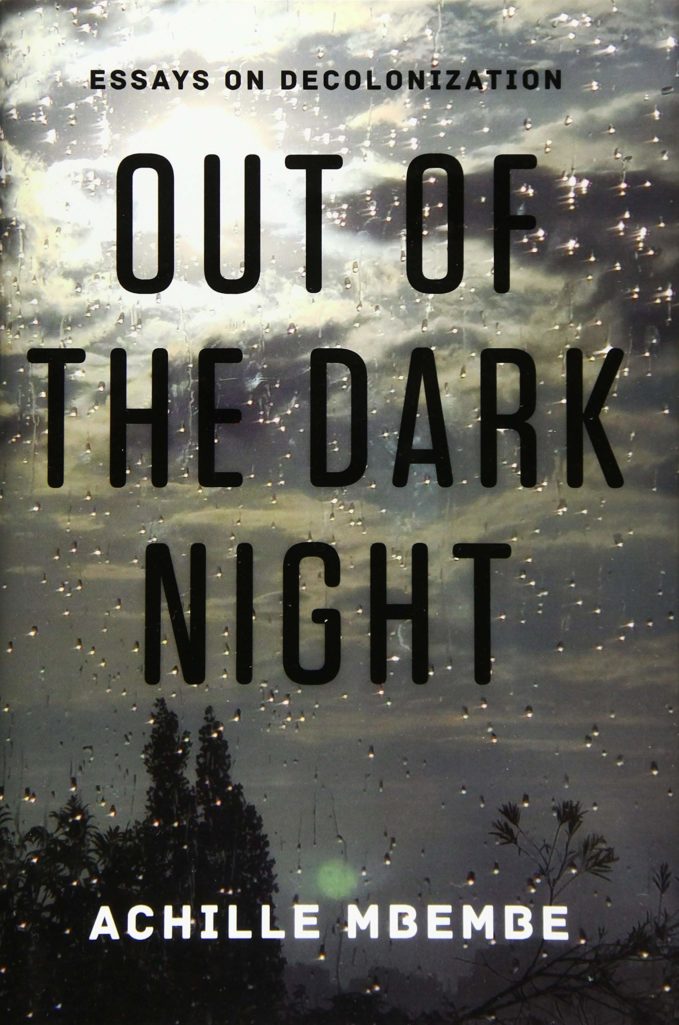 Mbembe subtly contemplates the African experience in the postcolonial era in this book. Debates ranging from identity, modernity, and democracy are some of the major concerns Mbembe talks about. "Out of the Dark Night reconstructs critical theory's historical and philosophical framework for understanding colonial and postcolonial events and expands our sense of the futures made possible by decolonization." Originally, the book was published in French in 2019 and translated to English in January 2021.
Conclusion
Books play essential roles in many ways. Some serve to educate, entertain, critique, and more. Therefore, whatever you are looking for, you will certainly find it in one of the many books by African authors. Go ahead and get a copy for yourself and savor the wisdom of African literature. Which other books are on your reading list? Let us know in the comment box below.