10-Year-Old Former Nigerian Refugee Is The Newest Chess Master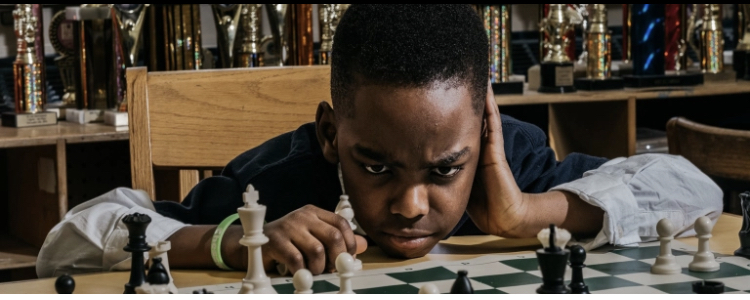 10-year-old Tanitoluwa Adewumi is the latest Chess master in the US. Surprisingly, 3 years ago, he was a refugee living in a homeless shelter. On May 1st, Tanitoluwa racked up all wins in his 4 matches in the Championship Tournament at the Farfiew County Chess Club. He is now the 28th youngest chess master in the US. His goal is to become the world's youngest chess grandmaster.
Sergey Karjakin, the present holder of this record became a grandmaster when he was just 12 years 7 months old. This leaves young Tanitoluwa with a little over 2 years if he is to ever break the record. Considering his meteoric rise within 3 years of learning the game, he may just reach his goal. The story of Tanitoluwa Adewumi is one of love, persistence, and determination, and here is how it all started.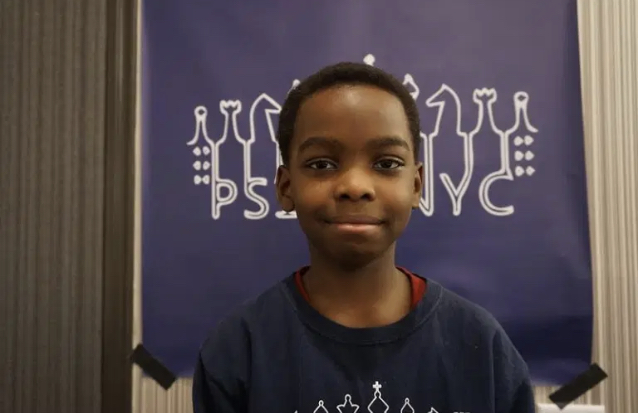 From Fleeing Insurgency in Nigeria to Living in a Homeless Shelter in Manhattan
Tanitoluwa is the second of two children born to Kayode and Kuburat Adewumi. His parents who are both Christians fled Nigeria to the US in June 2017 where they sought religious asylum. While in Nigeria, the Adewumi family lived in the Northern part of the country. Kayode, Tanioluwa's father was a businessman while his mother was an accountant. Their once peaceful life was under threat from the religious extremist group Boko Haram.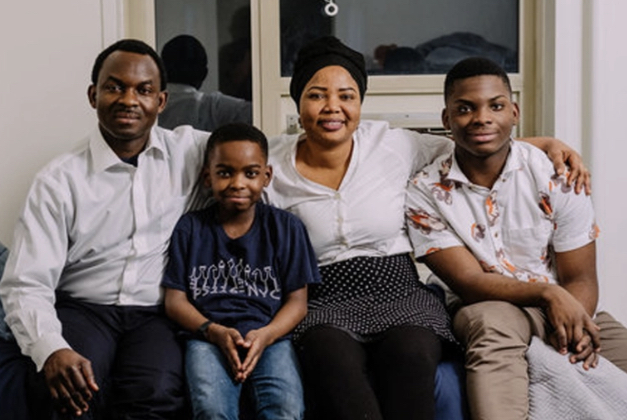 It was at the height of the insurgency that the family decided to relocate to the US. While in the US, they were offered temporary accommodation by a good samaritan. Before finally moving out to the homeless shelter in Manhattan, Kayode and Kuburat took on new jobs in a bid to sustain the family. Tanitoluwa is enrolled in P.S 116, a public elementary school in Manhattan, New York. It was there that he discovered his passion.
A Life-Changing Opportunity
Shortly after moving to New York in 2017, Tanitoluwa took part in the New York State Chess Championship. The young prodigy defeated all his opponents without conceding a single defeat. This was in 2019, just a year after learning to play the game. Tanitoluwa who was then 8-years old immediately caught the attention of several media outlets and important personalities. Among them was comedian and TV host Trevor Noah. Consequently, the comedian is set to produce a film based on Tanitoluwa's book, "My Name Is Tani….and I Believe in Miracles".
As Tanitoluwa's fame grew, so did the help he and his family received. Their life changed after a GoFundMe fundraiser was opened on his behalf. This and support from many other good Samaritans made it possible for the Adewumi's to have a home.
A Bright Future Ahead for the Chess Master
Tanitoluwa's growth has come in great strides over a relatively short time. The chess master who is gunning for the title of grandmaster is "tactical and has a great memory for the game". This is according to Shawn Martinez, the chess coach at Tanitoluwa's school who recruited him to play the game. Young Tani has a tough mentality,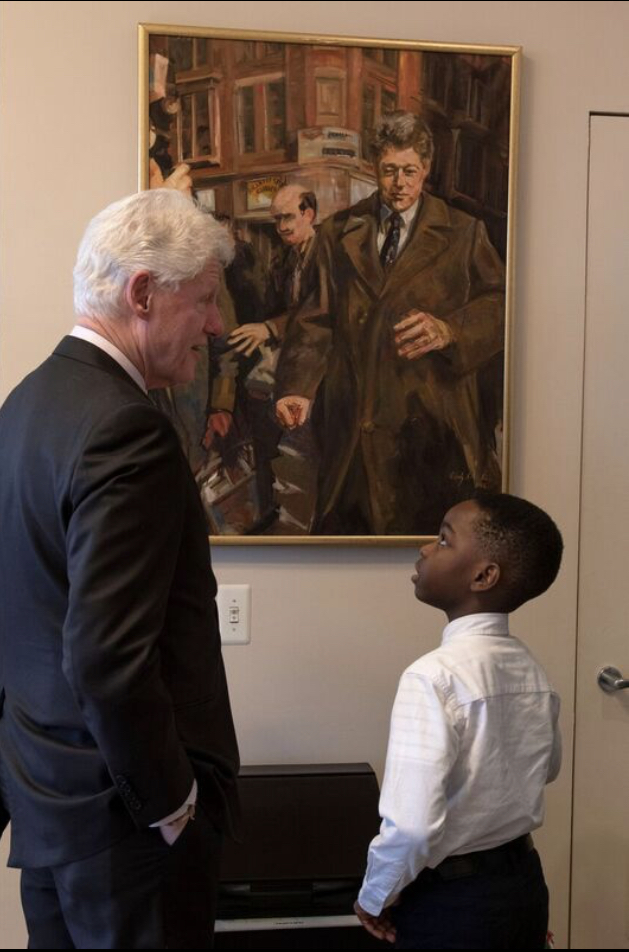 "I say to myself that I never lose, that I only win…….so losing is the way of winning for yourself".
As a chess player, Tanitoluwa describes himself as both "aggressive and calm". His ability to concede defeat while seeing it as a win is a mark of true sportsmanship. To him, a loss is a win because you learn from the mistakes. Despite his remarkable memory, Tanitoluwa still puts in hours of practice. He practices for up to "10 or 11 hours every day". With his memory, attitude and practice, it seems Tanitoluwa is indeed on the path to becoming the youngest chess grandmaster.