10 Safest Neighborhoods In South Africa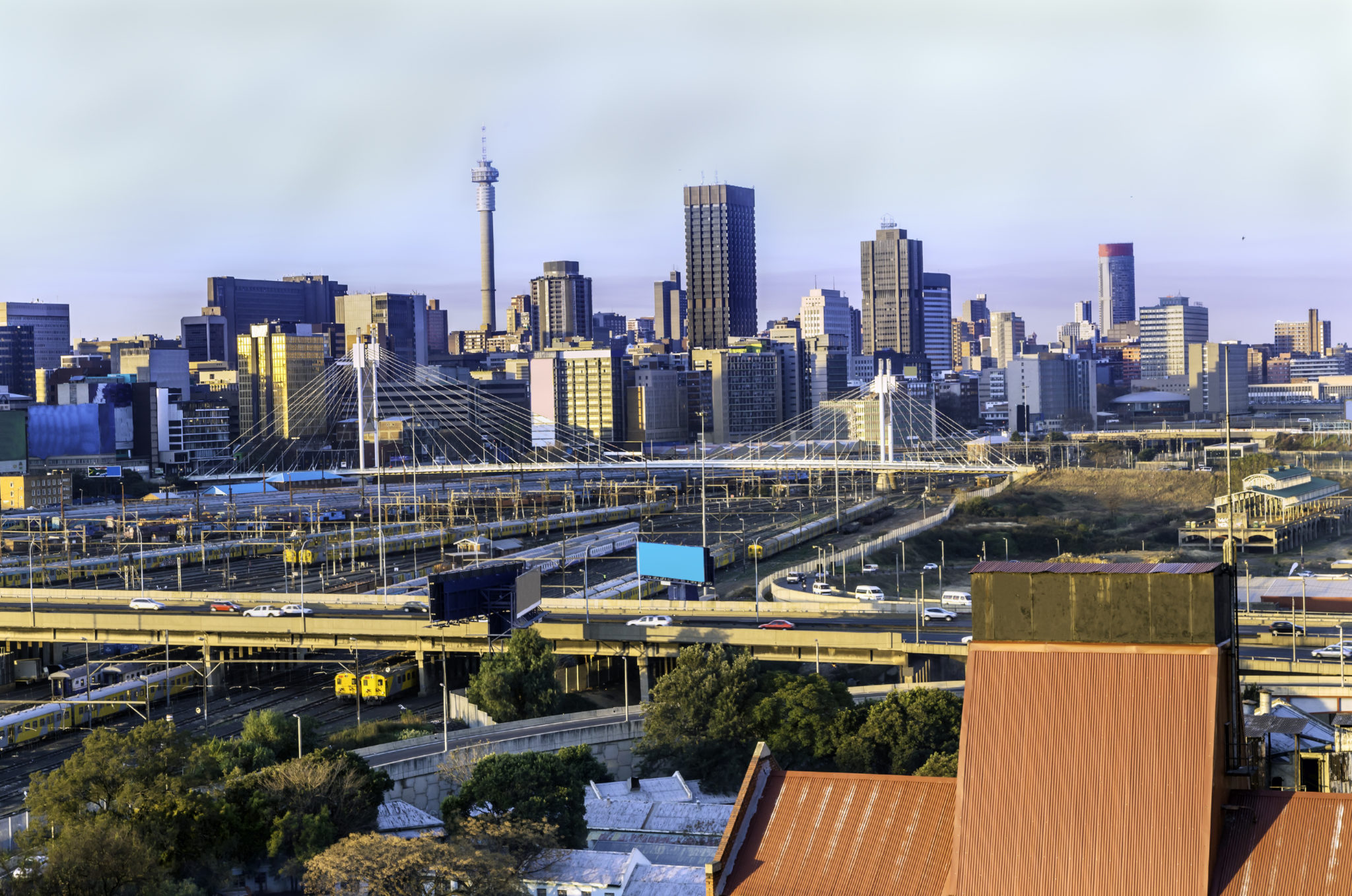 There are several factors one has to consider before picking an area of residence or business. These factors include serenity, topography, commutability, and above all, safety. No one wants to live in a neighborhood where the security of their lives and properties are not guaranteed. Every now and then we hear of subtle violence in South Africa. Today, we want to help our readers find the safest neighborhoods in South Africa.
While South Africa is safe to a large extent, these neighborhoods stand out for a number of reasons. If you have lived in any of the neighborhoods, feel free to share your experience with us. Also, if there is a neighborhood that deserves a mention, let us know. In no particular order, here is our list. 
1) Sandhurst, Johannesburg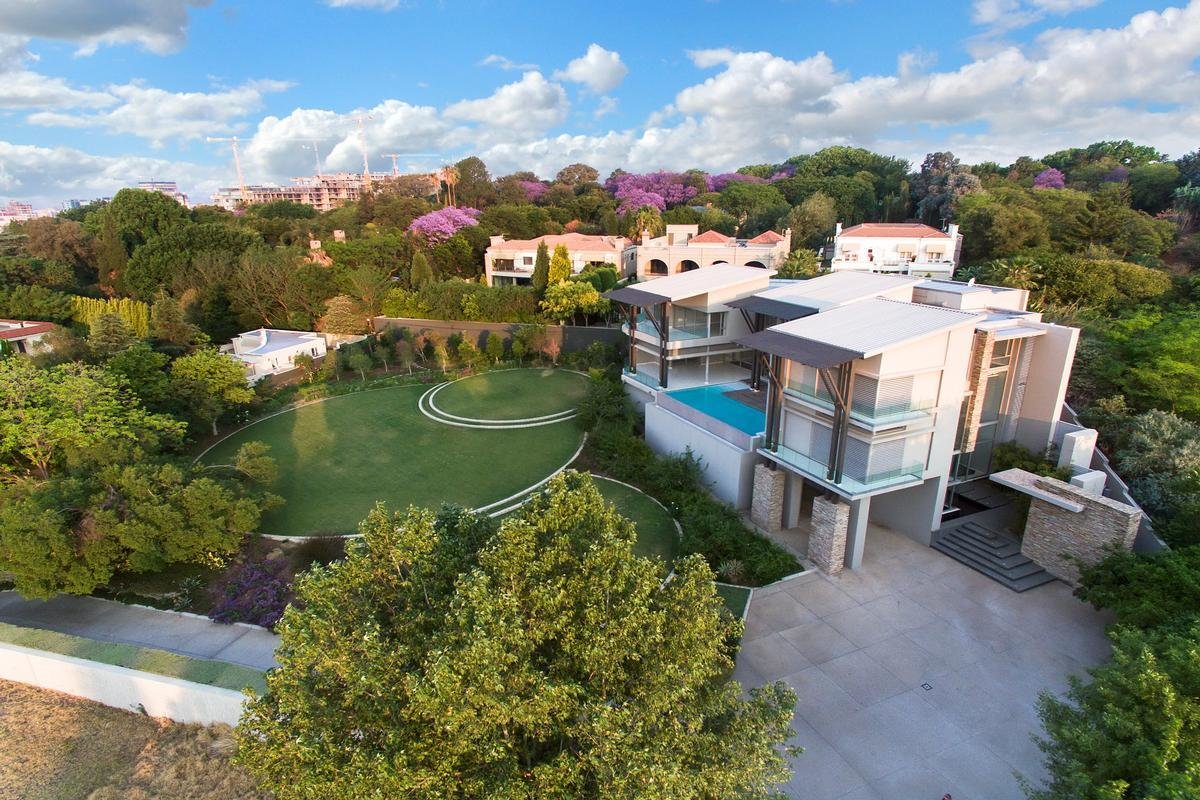 Sandhurst is an exclusive elite neighborhood north of Johannesburg's city center. The neighborhood is considered the playground for South Africa's Elite class and top property owners. The streets are elegantly hidden beneath a canopy of trees, and most properties are behind six feet walls or even high and sophisticated iron gates. Sandhurst enjoys robust security as its streets are heavily patrolled, and all its entrances are closed to the thoroughfare. The average cost of a property in the Sandhurst neighborhood is R16 million. Little wonder it's the perfect blend of luxury and safety.
2) Plettenberg Bay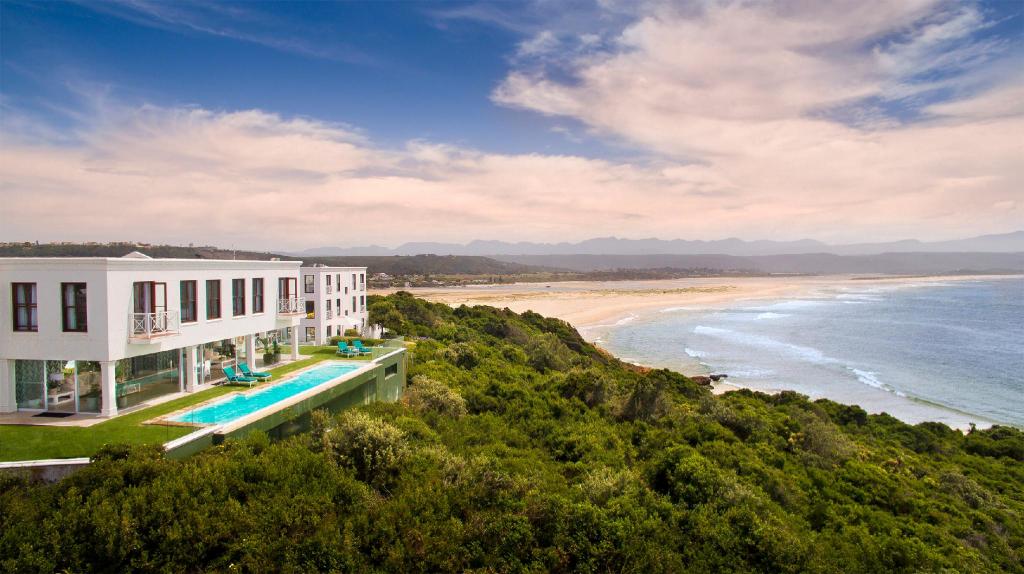 Plettenberg Bay offers an escape from the noise and bustle in the city. It's a Heaven for the utmost relaxation and serenity. The neighborhood is located in Garden Route—a stretch of the South Coast known for its unparalleled beauty. Plettenberg Bay offers a sneak peek into the Indian ocean for beach lovers. Sometime in November, you might be lucky to see whales on the beach. Plettenberg Bay houses Smart security, a 24hr response, and monitoring security company with zero tolerance for any form of crime. Therefore, beyond the serenity and closeness to nature's beauty, Plettenberg guarantees your safety. The average cost of a property in the Plettenberg Bay neighborhood is R65 million.
3) Camps Bay, Cape town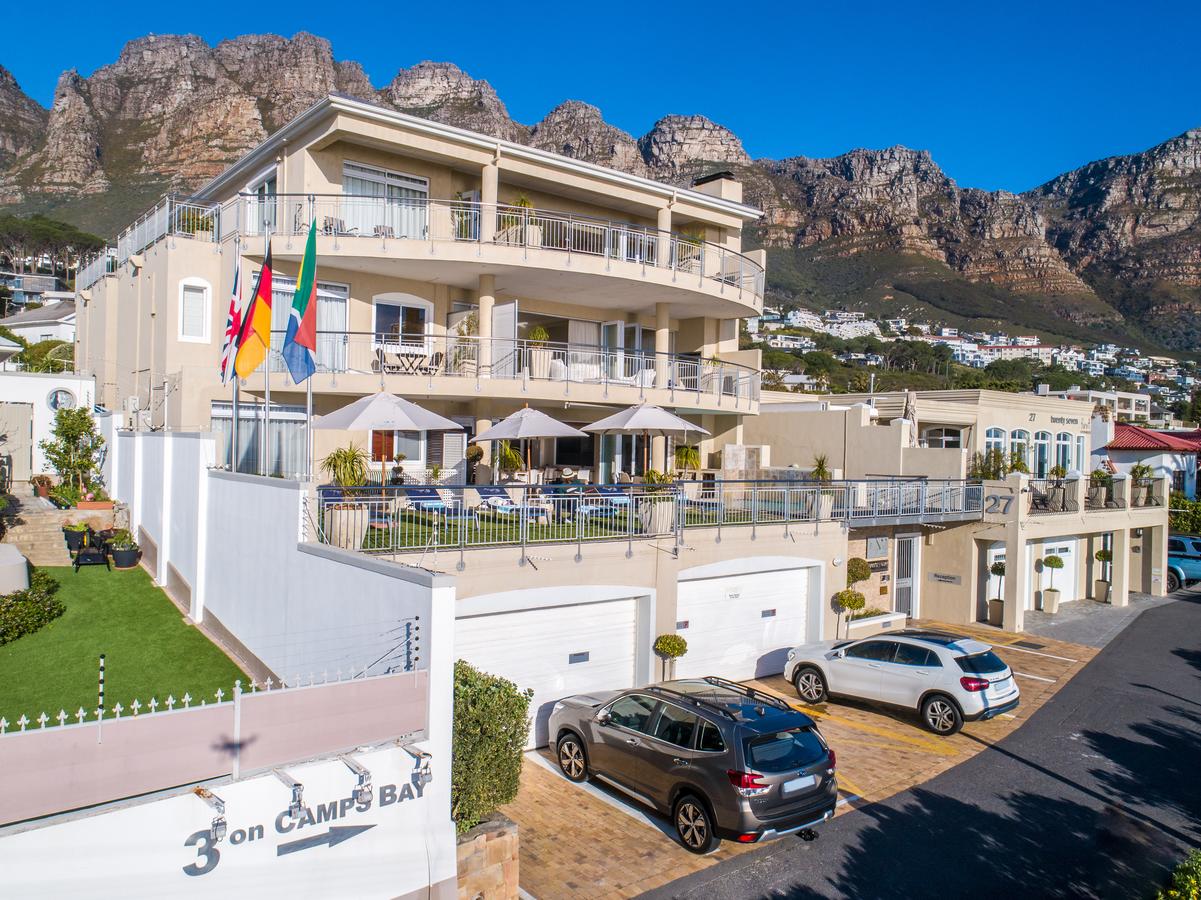 Camps Bay is one of the very wealthy suburbs in cape town. Also, it is one of the most popular in the country. It is located at the foothill of the Twelve apostles and houses over 60 south African millionaires. Camps Bay is a tourist destination for most local and international tourists. Therefore, the heavy presence of security personnel is a common sight. Most houses have modern security facilities such as CCTV, alarms, and armed response systems. The average cost of property in Camps Bay is R15 million.
4) Clifton, Cape Town
Clifton is a suburb in Cape Town and a home for over 30 multi-millionaires. Houses in Clifton are specially placed at cliffs giving its residents a pristine view of the Atlantic ocean. The town has a set of 4 beaches which are frequent destinations for both locals and tourists. Some notable persons in South Africa have their homes in Clifton. They include Christo Wiese, Jani Allan, and Errol Arendz. Clifton area is heavily guarded and patrolled by private security companies working round the clock to ensure the safety of tourists and residents alike. The average price of a home in Clifton is over R33 million. Also, this is the highest average price for a home in any area in South Africa.
5) Westcliff, Johannesburg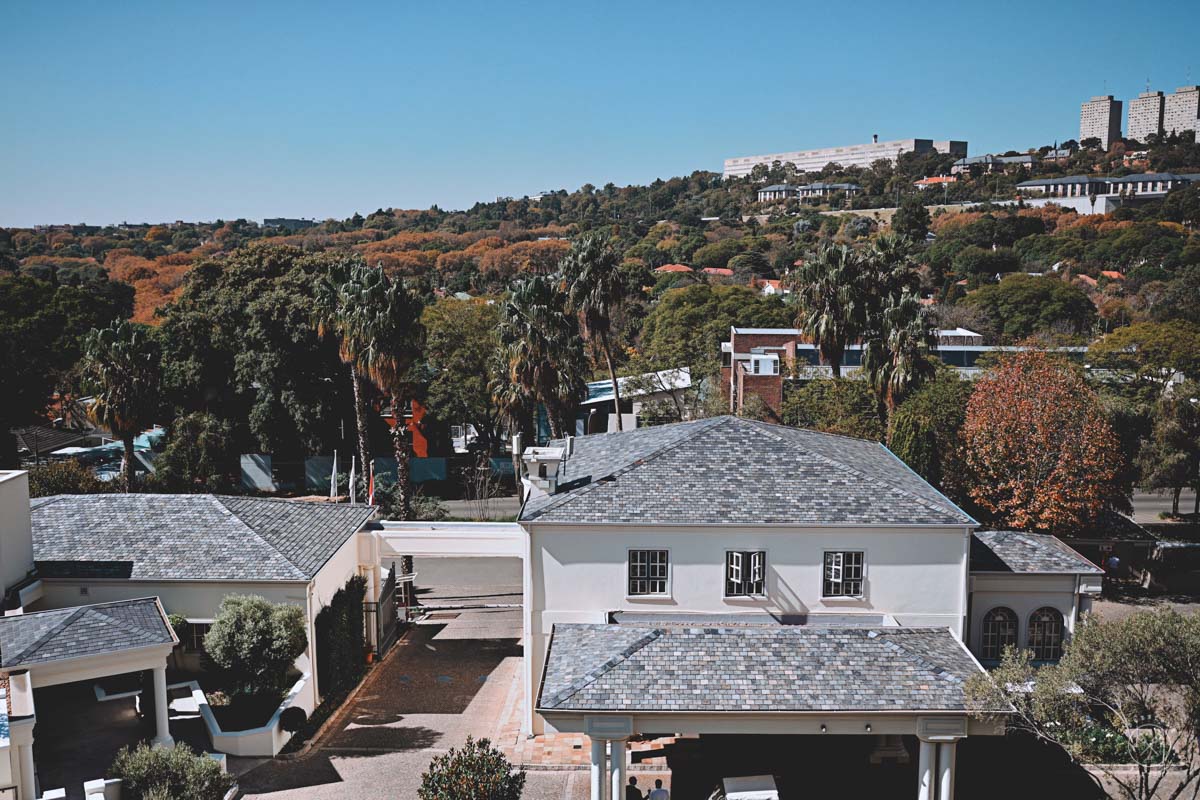 Westcliff, Johannesburg, has always been an abode for Johannesburg elites since early times. The city has maintained and even topped its luxury overtime. Westcliff also houses one of the most prominent hotels in South Africa, The Four Seasons hotel. Asides from the luxury that never gets old, Westcliff offers maximum security and safety for its residents. The Westcliff Security group in conjunction with other private security companies is in charge in this regard. The average price of a home in Westcliff is R10 million.
6) Bishopscourt, Cape Town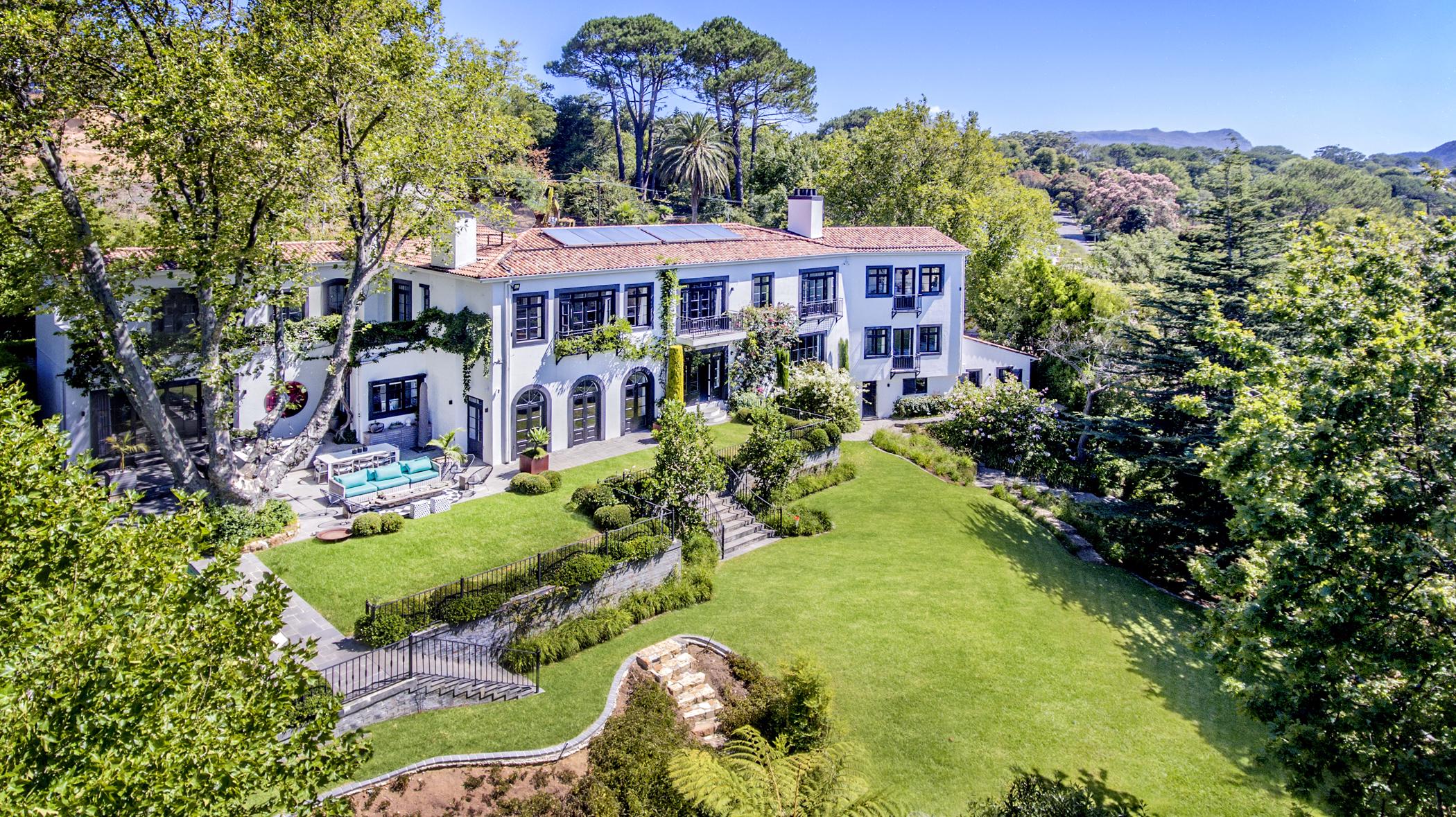 Bishopscourt is a purely residential and leafy town located on the foothill of Table Mountain in the Constantia Valley in Cape Town. The neighborhood formerly housed Anglican bishops. However, it's now a home for affluent families. Bishopscourt is famous for its serenity, large family houses, and beautiful gardens. Considering its closeness to embassies and the fact that the town has very few entrances, residents' lives and properties are safe and unexposed to danger. The average cost of a house in Bishopscourt is over R11 million.
7) Rosebank, Johannesburg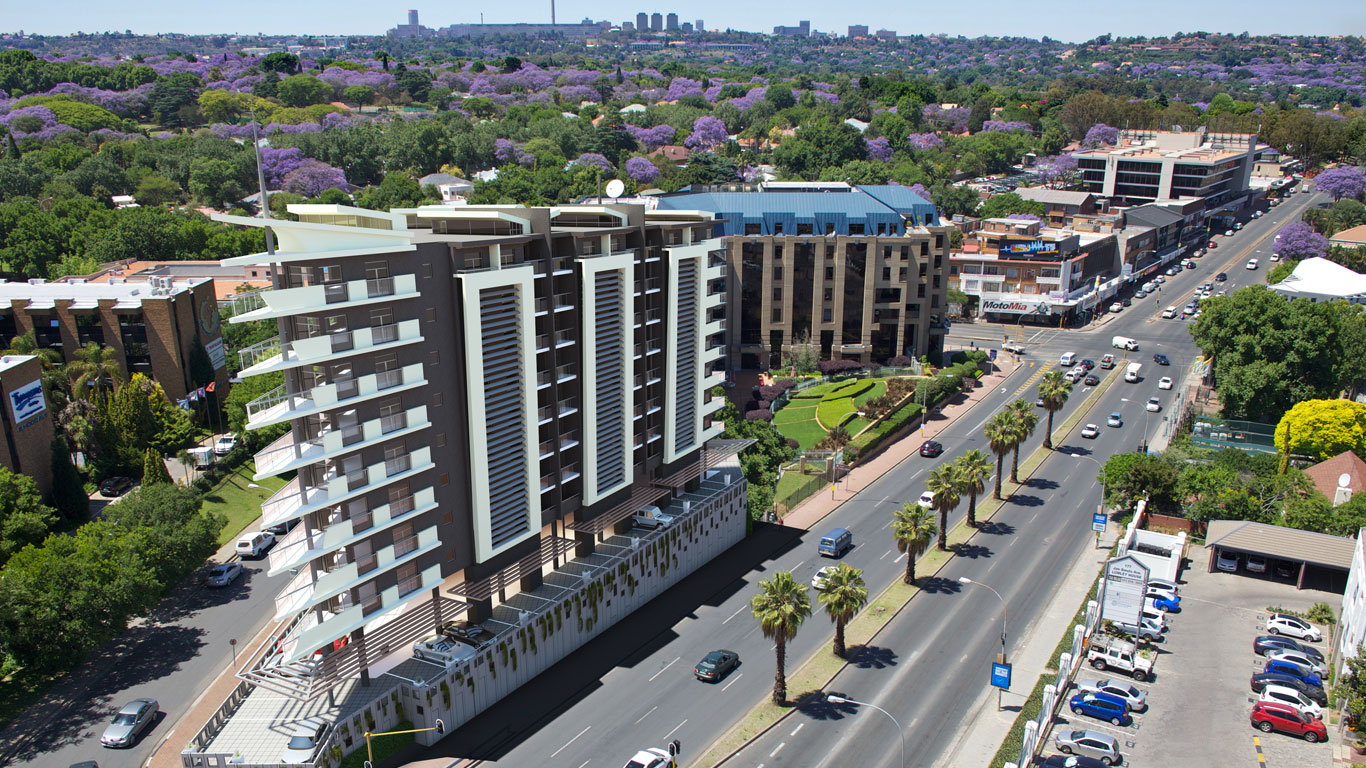 Rosebank neighborhood offers unending entertainment and safe space to foreign and local tourists. It is located in Region B of the City of Johannesburg Metropolitan Municipality. Here, you'll also find a Gautrain station that was built just in time for the 2010 world cup. Rosebank is one of the safest areas in Johannesburg as it has much undercover, tourist police. So, while the neighborhood bustles, safety is assured. The average cost of a property in Rosebank is R8 million.
8) Bantry Bay, Cape town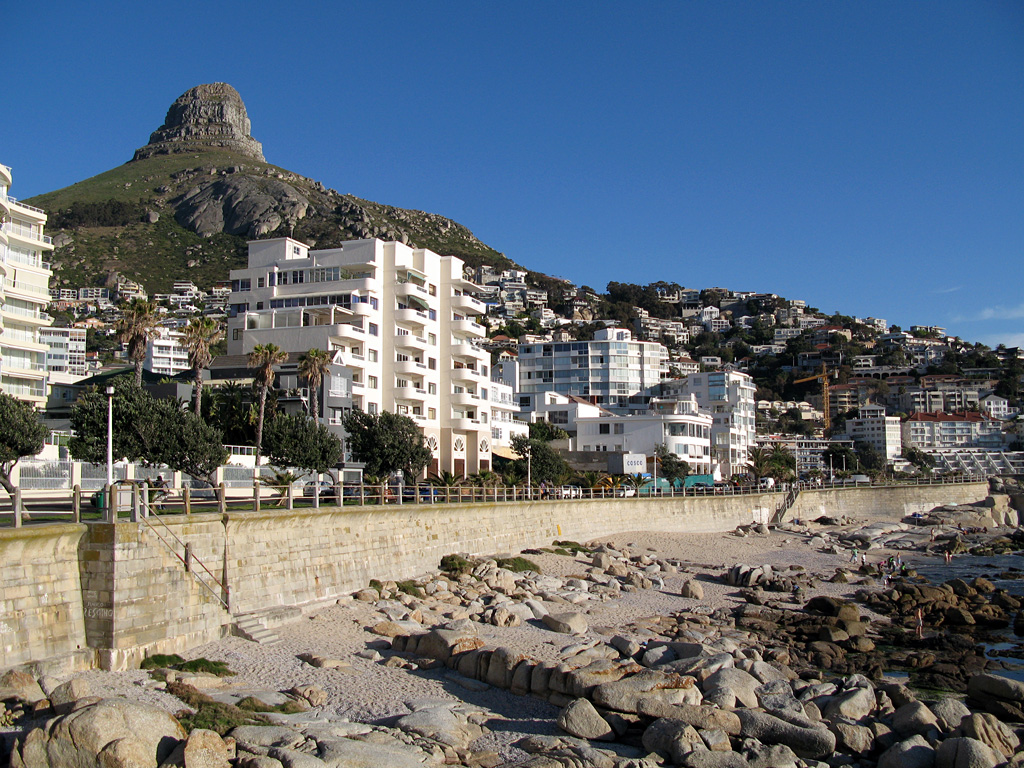 Bantry Bay is an ideal neighborhood for families and tourists who want to get a slice of cape town's busy life yet stay out of it. The area gives a perfect view of Cape Town's beach scene. Although it is close to the city center, Bantry Bay is friendly, safe, and relatively easy to navigate. The suburb is popularly known for its wind free status, which means a lot considering Cape Town's windy climate. The average price of a home in Bantry Bay is over R16 million
9) Umhlanga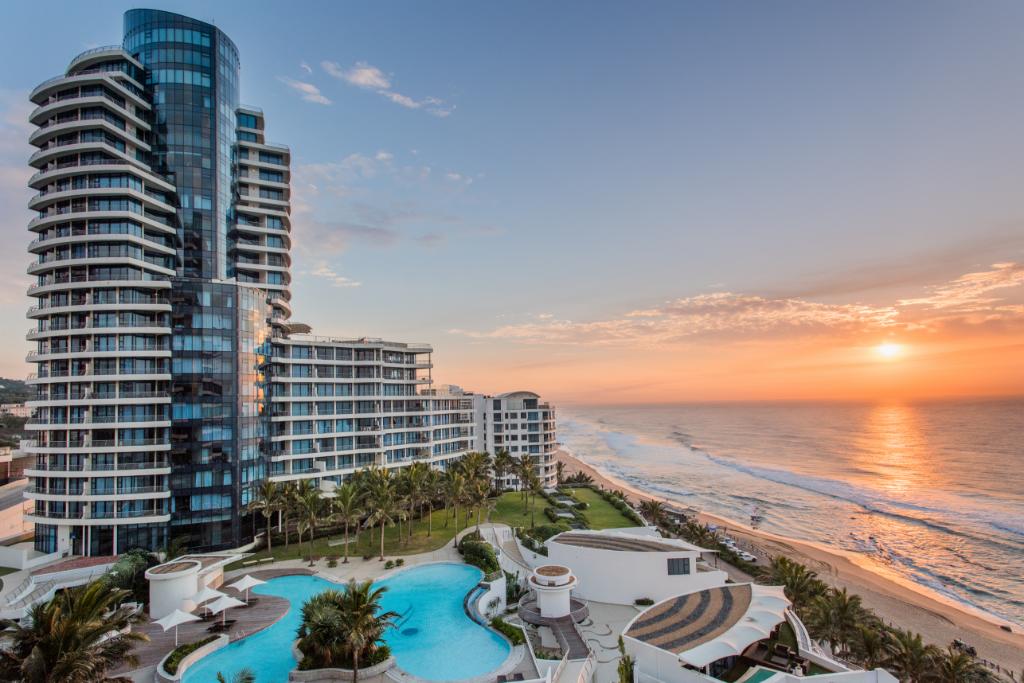 Umhlanga is a resort town in the north of Durban on the coast of KwaZulu-Natal. The suburb's fine weather, astonishing beaches, and lots of leisure activities will give you a vacation-like vibe all year round. Umhlanga is not only one of the affluent suburbs in Durban. It also doubles as one of the safest. The town has heavy paramilitary presence. Also, residents and visitors have numbers to call in case of emergency. A home in Umhlanga cost an average of R9 million.
10) George, Western Cape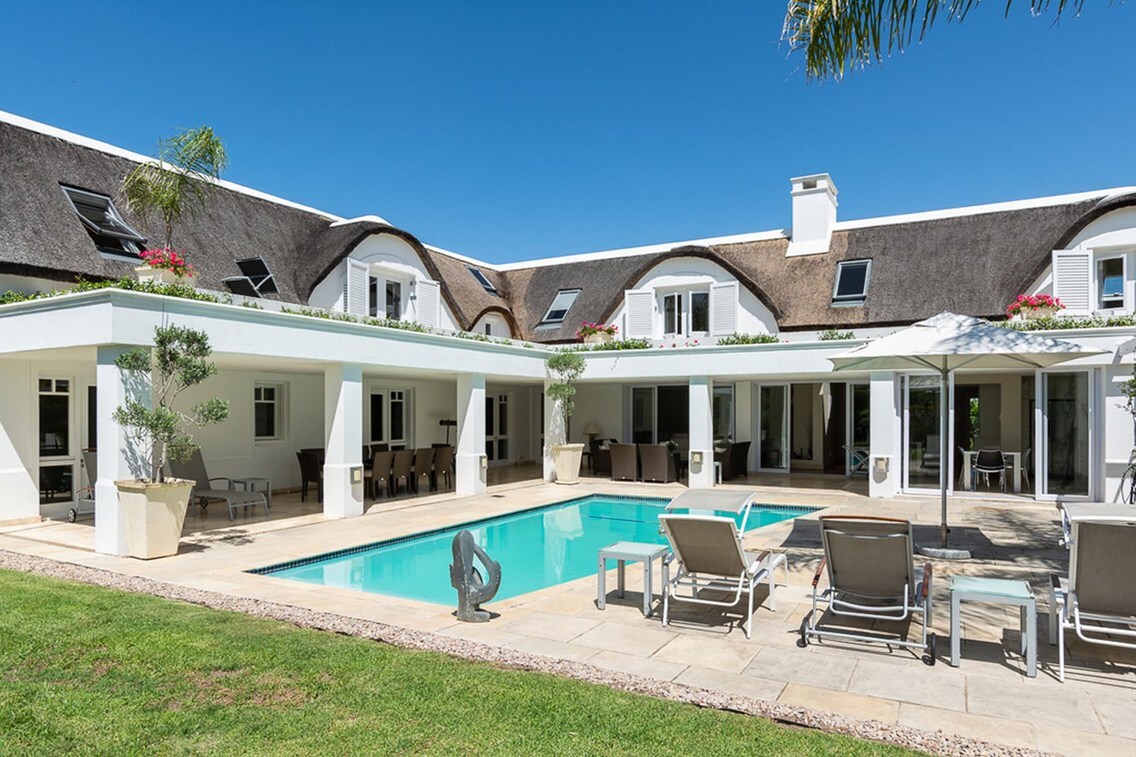 George is a town in the Western Cape province of South Africa between the Outeniqua Mountains and the Indian Ocean. It provides a tranquil environment for relaxation. Also, if you ever want to visit Fancourt, Wilderness, Oudtshoorn & the Transport Outeniqua Transport Museum, then George is the ideal base. The town has something for everyone; excellent restaurants, golf courses, alluring beaches, etc. George is a very safe town. It is in the countryside, and the people there are friendly. Over the years, the town has recorded a minimal crime rate. This is majorly due to the reliable police and neighborhood watch in the area. The average cost of a property in George Town is R2million.
Although the above cities are safe, it is still advisable to maintain necessary precautionary measures as you'd do in every other area. We don't claim that this is an exhaustive list. However, what we do know is that these neighborhoods can guarantee you a life of affluence, peace, and entertainment. Feel free to add other neighborhoods. We would love to learn about them.