10 Interesting Facts About Elon Musk's African Root And His Plans In Africa
Elon Musk is a name that does not need much introduction. Unlike most other billionaires, Elon Musk doesn't shy away from the spotlight. He is so often at the center of some crazy new inventions or controversies. This is unusual, especially for a man who is described as introverted and who has publicly admitted he is "such a bad public speaker."
Perhaps this is all part of Musk's charm. His unusual personality has made many to wonder if he is a visionary or a mad scientist. But one thing everyone acknowledges is that the man is a genius.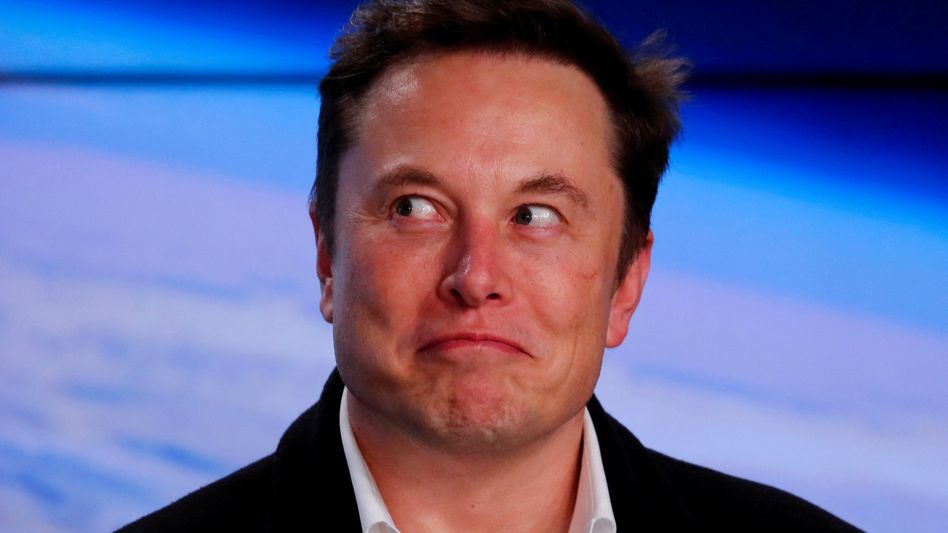 His revolutionary way of thinking has transformed both the automobile industry and the space industry. But that's not all, Musk is a man with many talents. He has both the drive and means to excel in any industry he shows interest in.
Even though most of his ideas seem outlandish and fictitious, Musk has gained an incredible amount of trust both in the tech world and beyond. One reason for this is that he always comes through regardless of how the odds are stacked against him.
ALSO READ: African Vibes List Of African Billionaires Of 2022
Elon Musk hasn't shown as much interest in Africa as CEOs of other big tech firms. We have seen CEOs of Airbnb, Microsoft, Google, Alphabet, and most recently Twitter (before his takeover bid which now seems to be on the edge), pay a visit to Africa. Amazon and Twitter have already moved to establish a base in Africa. But none of Musk's companies is in Africa, until recently.
Starlink Satellite Internet Connection and What it Means for Africa
It was reported that Starlink, one of Elon Musk's companies, will be coming to Africa. Starlink is a satellite network developed by Spacex to provide a high-speed internet connection. It will be accessible even in the most rural areas of the world where connectivity is a challenge. The company's representative had been in talks with regulators in some African countries like Nigeria, South Africa, and Zimbabwe.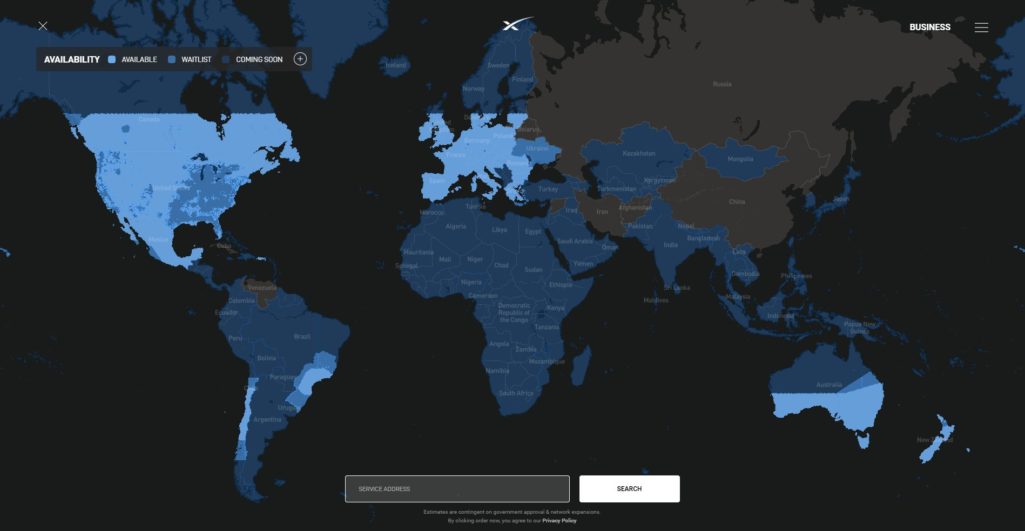 But so far, they seem to be getting nowhere in some of the countries. One reason for this could be the regulation and licensing agreement that is required for Starlink to operate in these countries. However, Mozambique has taken the lead. As of February 23rd, Starlink received the green light to operate in Mozambique.
Starlink's presence in Africa will mean better connections, especially in areas where traditional terrestrial connections are inadequate. This means that you can have internet access wherever you live in Africa. But that is if all goes as planned and the respective governments approve their operations.
ALSO READ: Elon Musk Is Building Technology So You can Do This With Your Brain
Twitter and Elon Musk's Ambitious Free Speech in Africa
While free speech may not be a bone of contention in the West, many African governments still grapple with the concept. Recall that on June 4th, 2021, the Nigerian government banned Twitter from operating in the country. It all started on June 2nd when Twitter removed the Nigerian President's tweet for violating its rules.
Subsequently, the Nigerian government banned Twitter, accusing it of siding with secessionists to undermine the country's "corporate existence". The ban lasted for about seven months before it was finally lifted on 12th January 2022.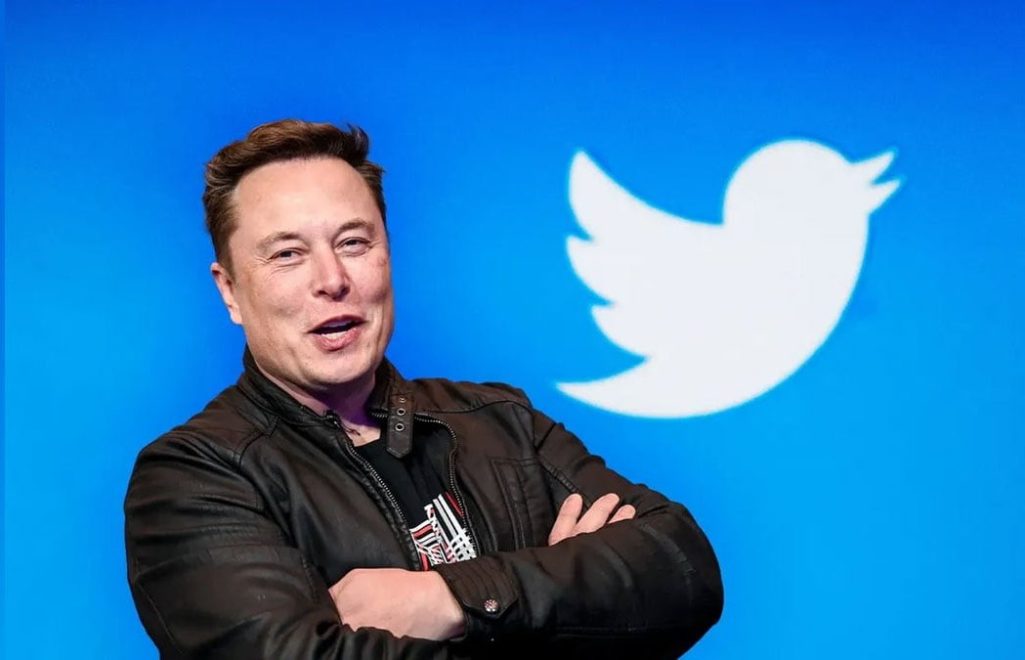 It is believed that Twitter had consented to the regulatory guidelines set by the government of Nigeria. The absence of official comment from Twitter serves to buttress this point. The question is, does Twitter's agreement mean that it can no longer fight for the cause of the people?
What will happen should #ENDARS repeat itself? Can the Nigerian government arm-twist Twitter into submission? So many questions. Perhaps, this was why Elon Musk's initial bid to take over Twitter garnered so much conversation.
ALSO READ: Nigerian Government Twitter Ban: Who Is suffering More, The Government Or The Masses?
Elon Musk taking over Twitter trended for a while. In his typical fashion, Musk has people talking once again. This time, it is about "Free Speech". Prior to announcing his bid, Musk berated Twitter for not living up to its duties as the "de facto public town square".
He further stated that the platform undermines democracy by doing so. It is clear that Musk aims to modify Twitter's rules on censorship. How this plays out in countries where "free speech" has been violated is left to be seen.
On July 8, Elon Musk announced that he was pulling out of the Twitter deal. According to him, the company failed to provide details on the number of fake and spam accounts on the platform. Twitter says they will head to court to force the billionaire to honor the deal.
While the drama continues to play out, Twitter shares has lost about 20% of their value from the time Elon Musk announced the purchase in April to July 8.
Interesting Facts About Elon Musk's African Roots
But while some people debate on this, others have taken a deeper look at why the billionaire is eager to promote free speech on the platform. A recent article has shed some light on Musk's childhood in Africa and revealed interesting facts. Most notable is his experience as a young white boy in an apartheid regime where misinformation was practiced.
Whether this is what drives Elon Musk or not is anybody's guess. One thing is certain, Elon Musk is a fascinating personality. Here are even more interesting facts about his African roots.
#1. He has always been pro-freedom
Elon Musk is a white South African and that means growing up he had to deal with the unjust apartheid system in his home country. Although Musk rarely talks about his childhood, it seems it had such an impact on him. According to him, this was one of the reasons he left South Africa at the age of 17.
At the time, the South African government demanded that all white males between the ages of 17 and 65 years undergo compulsory military service. Musk said, " I don't have an issue with serving in the military per se, but serving in the South African military suppressing black people just didn't seem like a good way to spend time."
#2. He sold candies at an exorbitant price to make some money
Musk might have grown up to be a tech slash business tycoon, but it began a long time ago. Musk lived with his parents and siblings in Pretoria. As a privileged white South African, he lived among other wealthy neighbors. Musk and his brother took advantage of their environment to make some money selling homemade Easter eggs.
They would go door-to-door to sell these chocolates at a very steep price. Whether this was his idea or his brother's idea is unknown. But you could clearly see the entrepreneurial spirit in young Elon Musk.
#3. He felt sympathy for his father whom he describes as "a terrible human being"
At the young age of 10, Elon Musk witnessed his parents separate. But while his siblings moved in with his mother in Durban, Musk stayed back with his father. This was an action he would later regret. In an interview, Musk describes his childhood as miserable.
Among the many reasons for this is the fact that his father was "a terrible human being". When asked why he had moved in with his father, Musk replied that he felt sympathy for his father Errol Musk who seemed "lonely" and "very sad" by himself.
ALSO READ: Breakthrough In Vaccine Equality As mRNA Vaccine Technology Comes To 6 African Countries
#4. He has a sibling whose mother is his stepsister
Elon Musk and his father are estranged and it seems to be for the better. Among the many atrocities of Errol Musk, fathering a child with his own stepdaughter sits at the very top.
As vile as this may sound, Errol defends himself saying it was in "the heat of the moment" and that he is just a man who makes mistakes. This revelation might have shocked the world but clearly nothing strange to Elon Musk, who knew what kind of man his father is.
#5. He struck his first deal at age 12
While most kids his age were playing sports, the piano, or reading comics, Elon Musk was busy closing business deals. At the age of 12, Musk had struck his first deal worth $500. That was a huge sum of money at the time. He earned the money selling a trivial space game called Blaster which he coded at the age of 12.
#6. He disliked the apartheid system
Elon Musk grew up in a South Africa that was rife with misinformation. Black South Africans were considered terrorists and many white South African kids bought into the story but not Elon Musk. In fact, Musk was known to make friends with his black classmates and even defended them.
An act that often made him the target of bullies. It's also reported that Musk was among the few white kids who attended the funeral of a classmate that passed away in a car accident.
ALSO READ: Kenya Set To Join African Countries Manufacturing Electric Cars
#7. He was often bullied
Musk's gregarious personality may sometimes make him look formidable. But, as a young South African, Elon Musk was often bullied by his classmates. According to him, he was "the youngest and smallest in his class". In addition to this, Elon Musk was a stereotypical nerd who was fond of books and this placed a bullseye on his back.
#8. His parents thought he was Deaf
Dealing with a gifted child could be a handful and it was no different in the case of Elon Musk. As a young child in South Africa, Elon was an introvert but that's not surprising. What's actually surprising is that he would often get lost in his thoughts, so much so that his parents thought he was deaf.
Eventually, Elon Musk had an operation because his parents and even the doctors assumed he was deaf. To help restore his hearing, the doctors removed his adenoid glands, but it made no difference. It turned out he wasn't deaf. Perhaps, the earth wasn't as entertaining. Luckily for him, the adenoid gland plays a minor role in the body's defense system.
ALSO READ: Meet The Founder Of The Year 2021 Winners
#9. He came from a very wealthy home
At some point, while building his business empire, Elon Musk ran into some financial issues. What is also true is that he came from a very wealthy background. His father Errol Musk was an engineer among many things and he was part owner of an Emerald mine in Zambia.
The elder Musk said "We were very wealthy, we had so much money at times we couldn't close our safe. One person will have to hold the money in place with another closing the door." This paints a very vivid picture of just how wealthy the Musk family was.
#10. He failed in business, a lot
A lot of young Africans blame the lack of funding as an excuse for not starting or failing in their business. For them, having rich parents would have made the difference. Well, having rich parents did not make Elon Musk immune to failure.
As a fresh graduate in 1995, he applied to Netscape and got no response. He was even ignored on his physical visit to the company. Eventually, he founded Zip2 which was supposed to be an online business directory. As the startup grew, the board lost faith in him as the CEO and he was demoted.
A similar fate would play out with PayPal which he cofounded with Greg Kouri. In 2000 when he decided to take a break and restrategize, he contracted lethal cerebral malaria during a vacation to South Africa and Brazil.
Tesla which surpassed $1 trillion valuation in October 2021 was almost a failure at some point. He had to throw in the $35 million he made from the sale of PayPal and resort to loans from friends to keep the company alive. In 2010, Elon was officially broke. However, the beauty of his story lies in how he consistently turned what seemed like a failure into success.
Conclusion
The life of tech billionaire Elon Musk is indeed fascinating. While he navigates the world of business and technology, Musk so often stops to give us a tweet or two. How he is able to juggle so many things remains a mystery but in his usual witty fashion, he once replied to this question by saying "I'm an Alien". Of course, he was just joking, or was he?. Let's hear your thoughts in the comment section below.