15 Black Friday Deals That Will Get Your Dad Emotional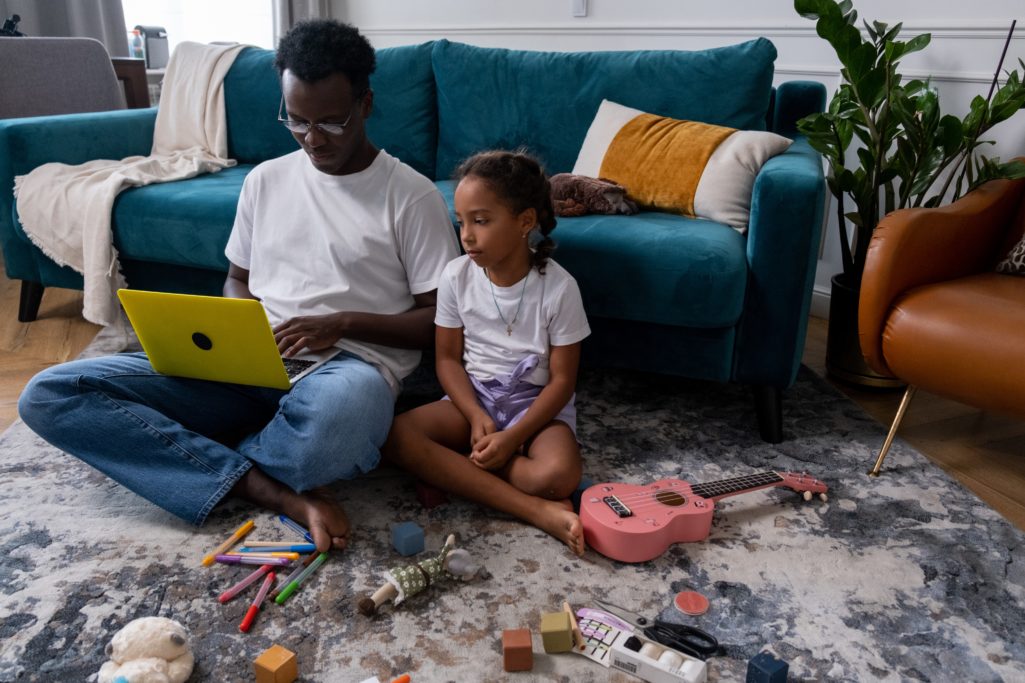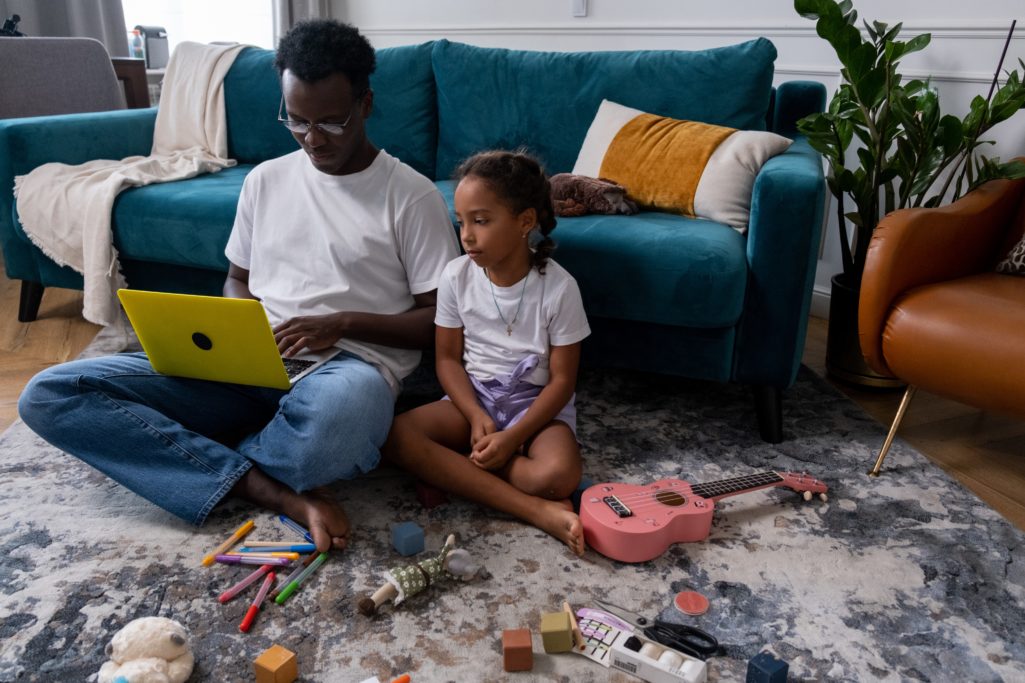 Dads are strict, mean, tough… just name it! We have heard it all. We all have had our sour moments of disagreement with our dads—count yourself lucky if you have not, especially if you have African parents.
Winning over your dad after a serious argument can be really tough. Seize the Black Friday discount opportunity to get your dad a gift. Unless you are really close to your dad, deciding the perfect gift to give him can be really difficult.
African Vibes Community dads shared gift secrets that can soften their hearts. Thanks to Black Friday, these gifts are currently going at mouthwatering prices. Dissolve the frown on your dad's face with any of the following gifts.
ALSO READ: 13 Black Friday Christmas Gift Ideas For African Moms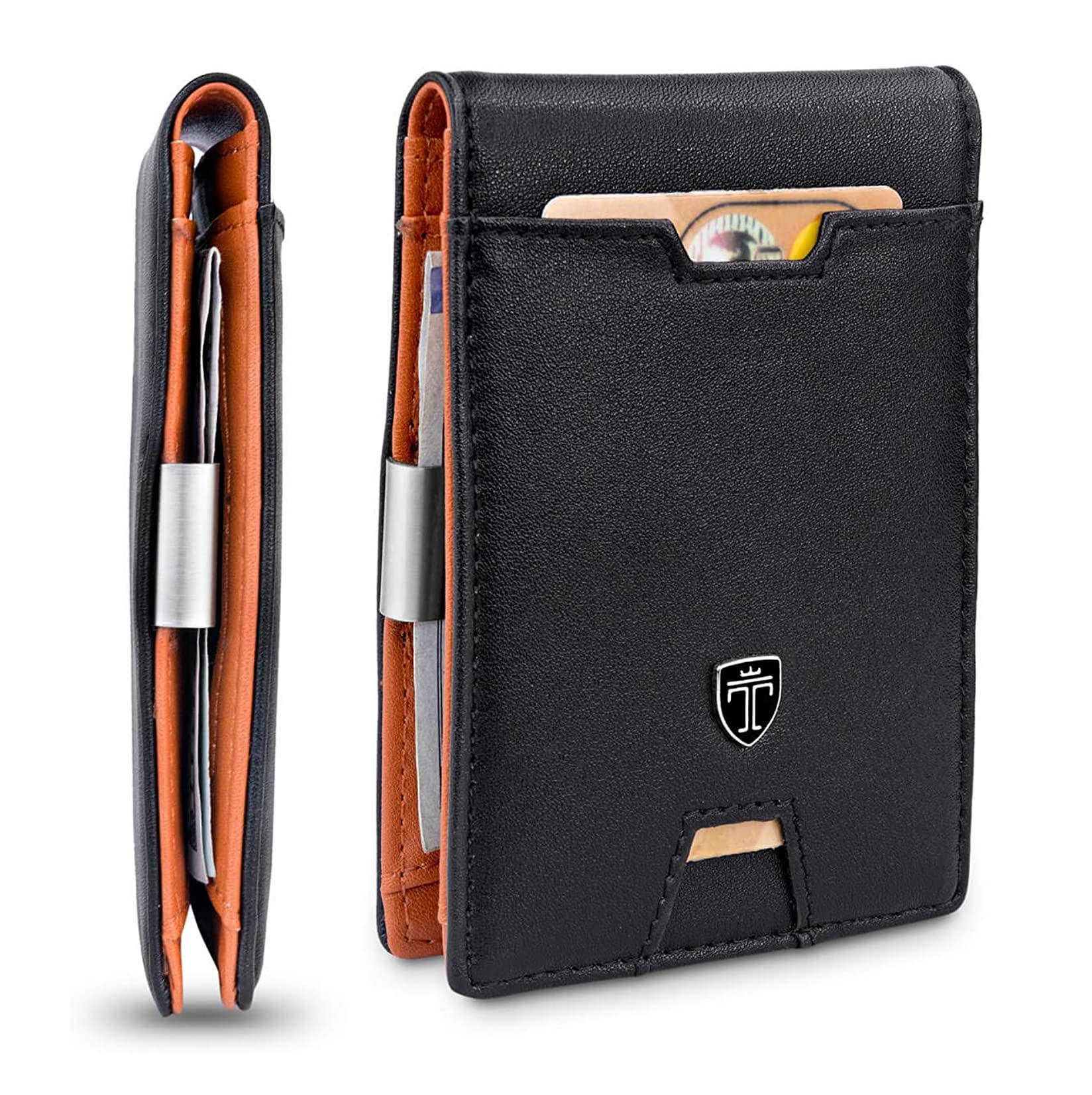 Real hardworking dads—not those that make babies and abandon them—always have their pockets stuffed with cash and ID. Due to the lack of organization they sometimes accidentally lose some of their cash.
The sad part is they are often unable to recall where or when they lost it. Help your dad to stay organized with this wallet that has a money clip and credit cardholder. He will definitely be thankful for it. Interestingly, you can get it for a discount on Black Friday.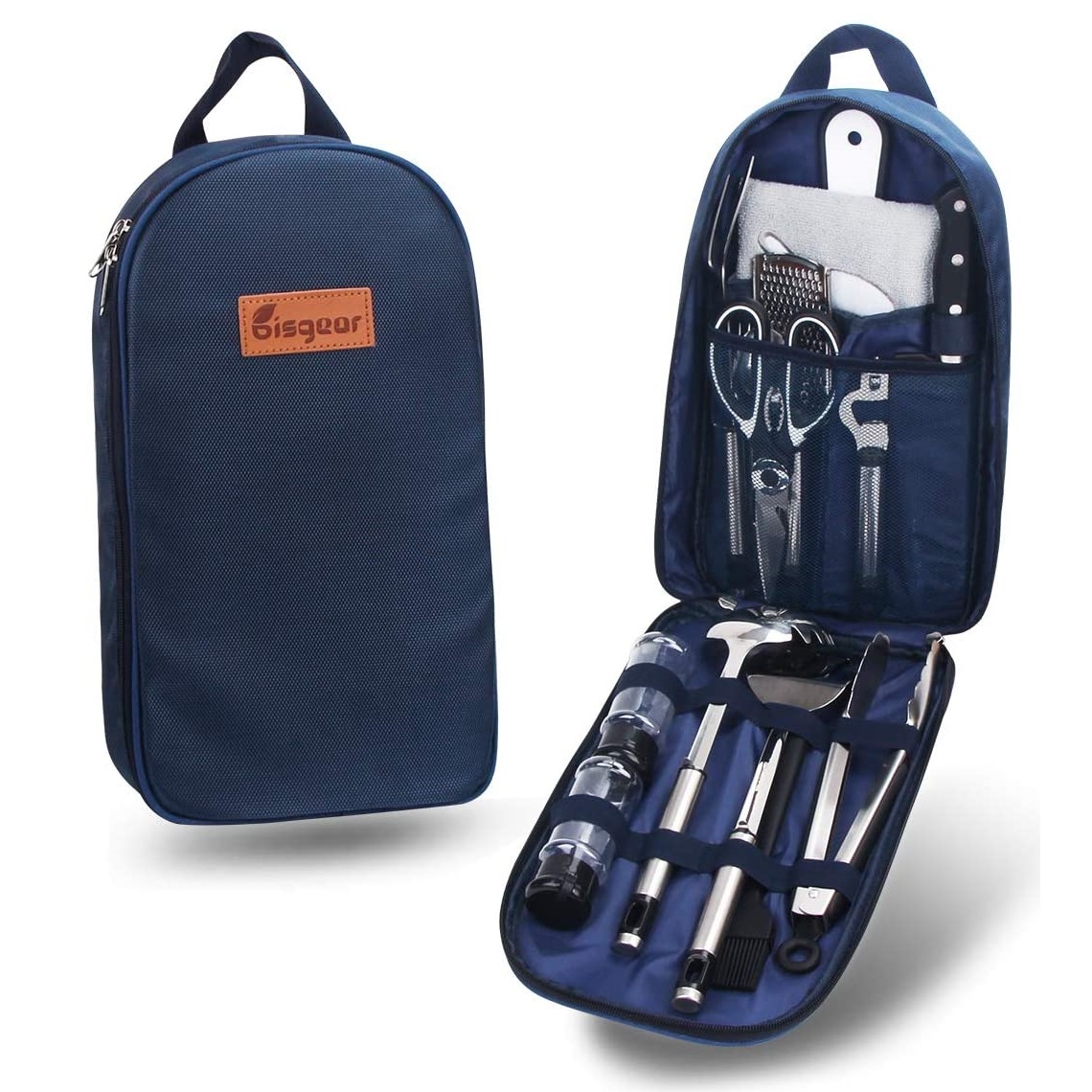 If your dad is planning for a camping trip, you are in luck. Get him this Bisgear backpack for organizing his cooking utensils and you will definitely see a change in his demeanor.
Men are naturally proud. So, don't feel bad if he doesn't show any sign that suggests he loves it. Deep down he is really at war to suppress his emotion. The Black Friday offer feels like a steal.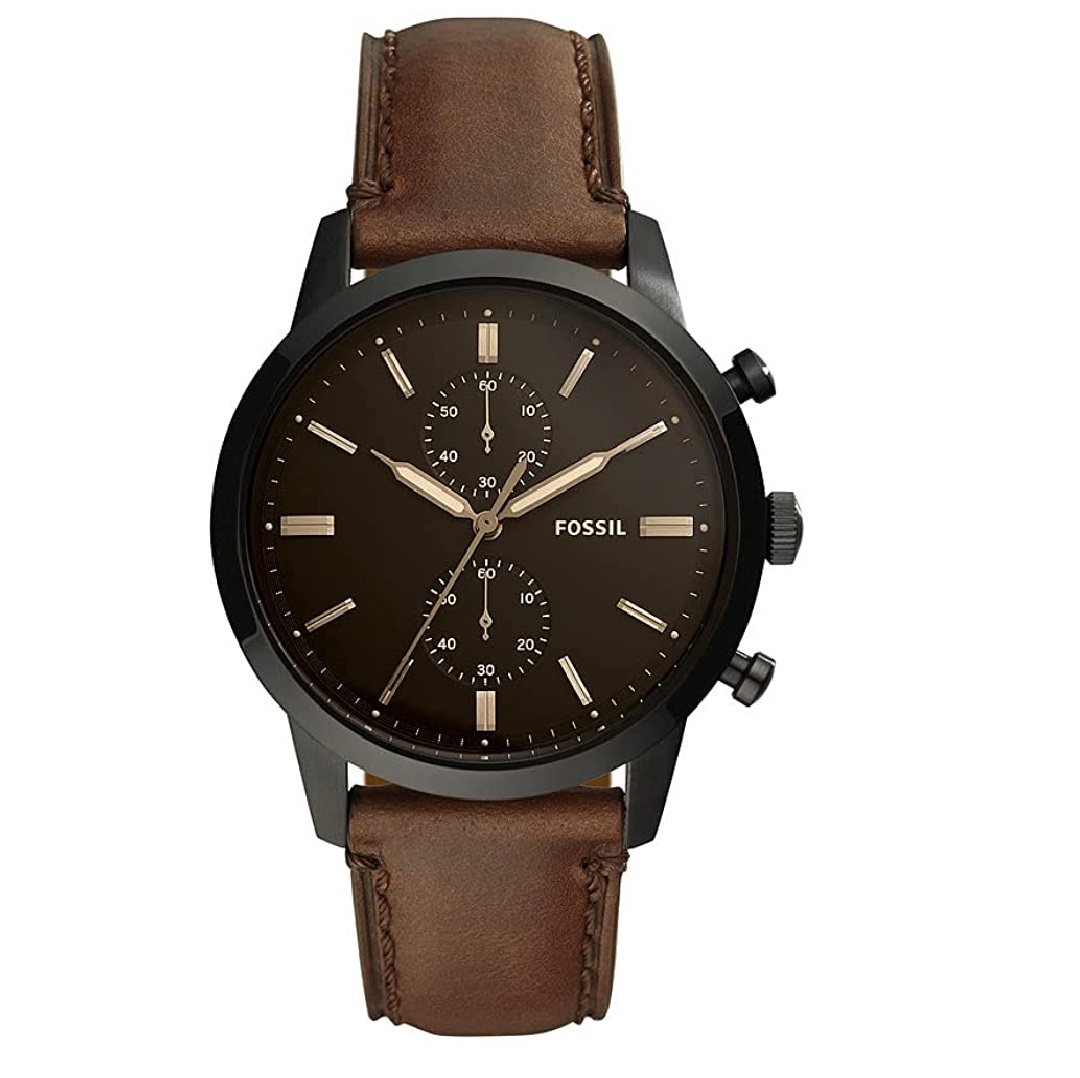 There is a popular saying that time is money. However, it is also true that time heals all wounds. Most times all you need to get back to good terms with your dad is to give him time—and we mean this literally.
Every man loves a good timepiece and we can bet that your dad is not an exception. Seize this Black Friday deal offer to get him the Townsman Stainless Steel Leather watch. Thank us later.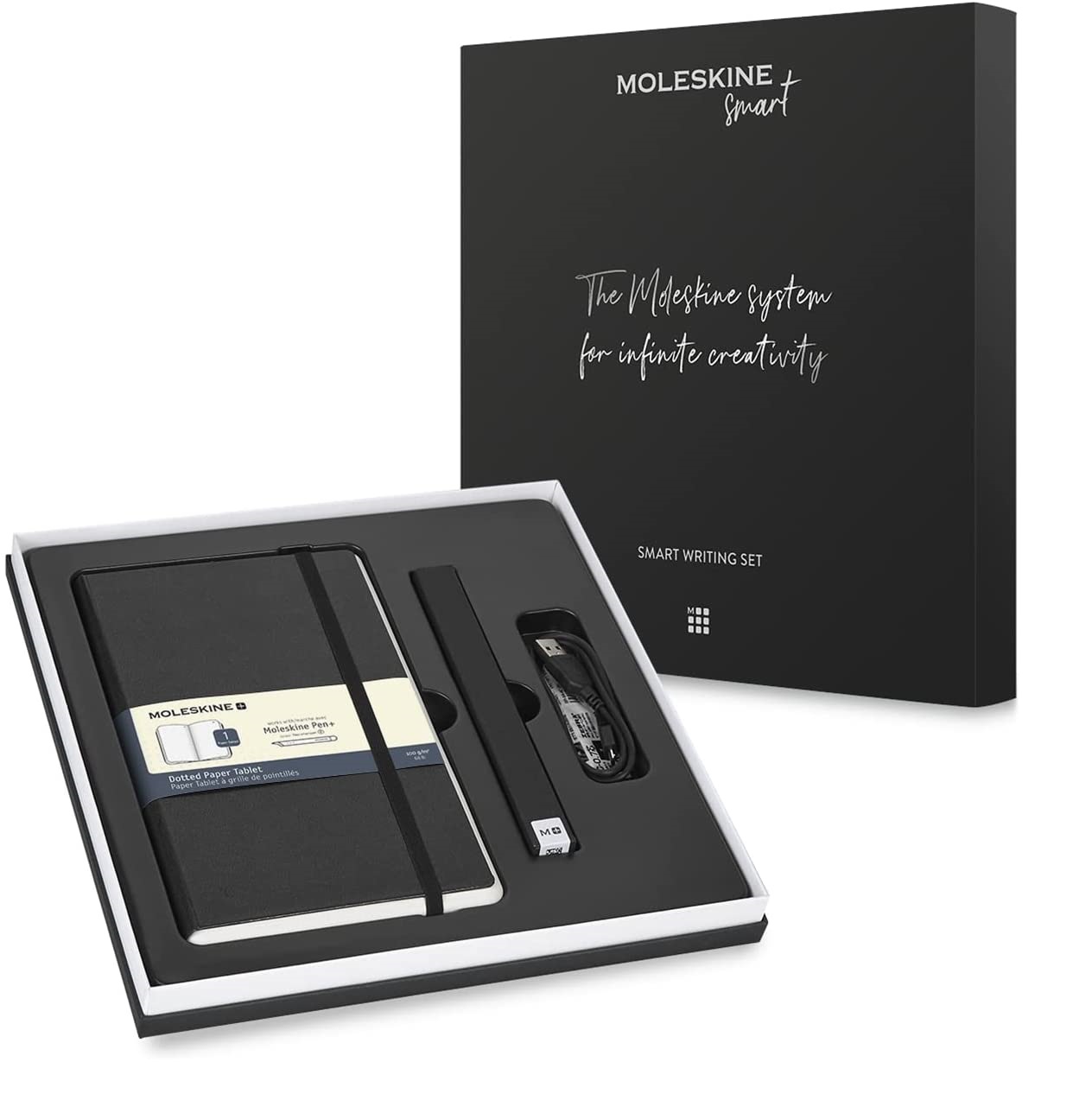 Executive dads told us that the one thing they wish they had was an electronic pen and notebook because of how often they misplace important notes.
ALSO READ: 30 African Vibes Holiday Décor Ideas For Christmas Shoppers
If your dad is in this category, make his dream come true with this smart writing pen and notebook. Men forgive easily. Within minutes after delivering this package he will forget there was any rift between the both of you.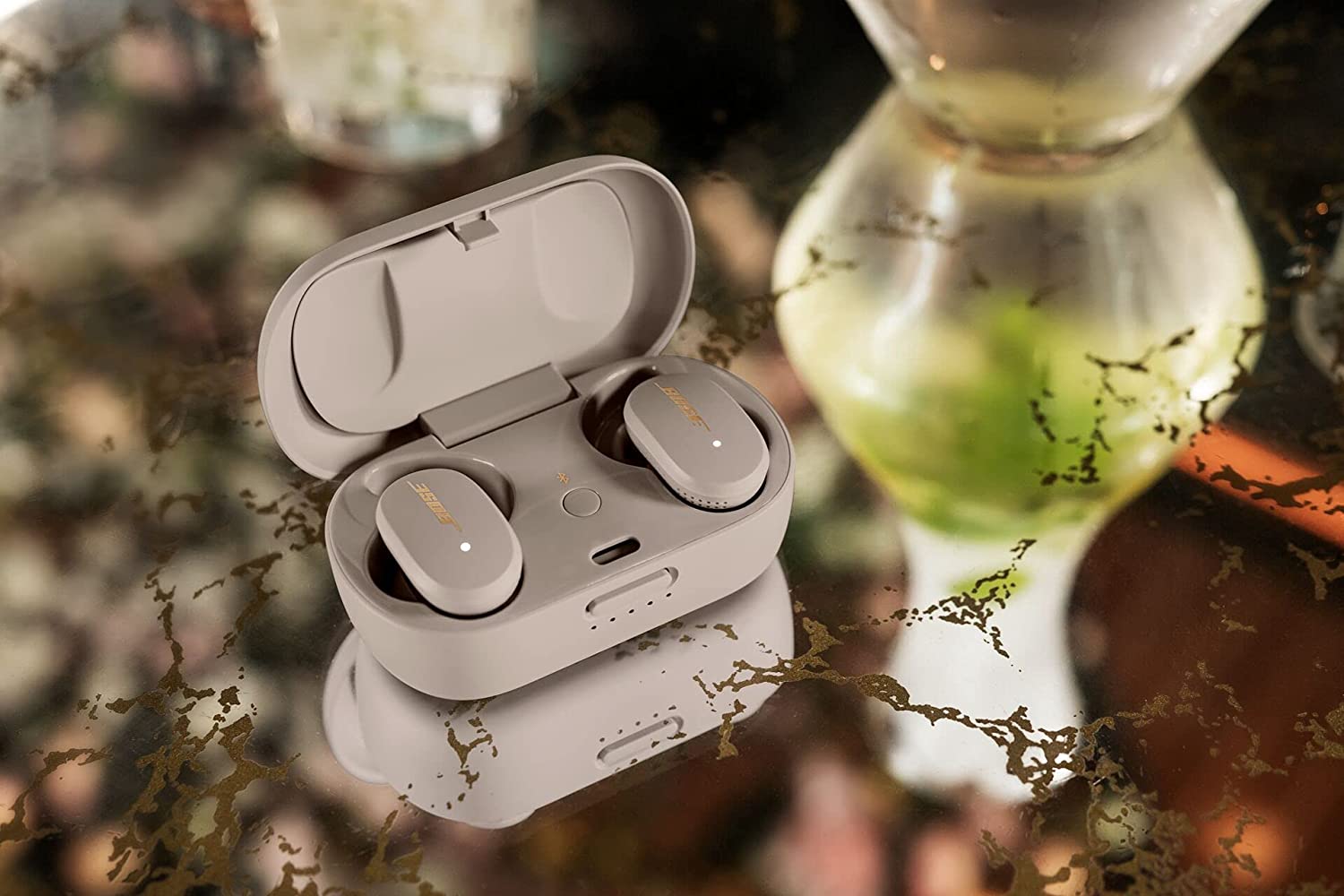 Never underestimate the power of music. If everything else fails, you can fall back on Bose noise-canceling earbuds to mend your relationship with your dad.
Give it to him, connect it to your phone and play his favorite song. The massive bass that comes with the Boss earbuds will take him to another realm of joy. It works every single time.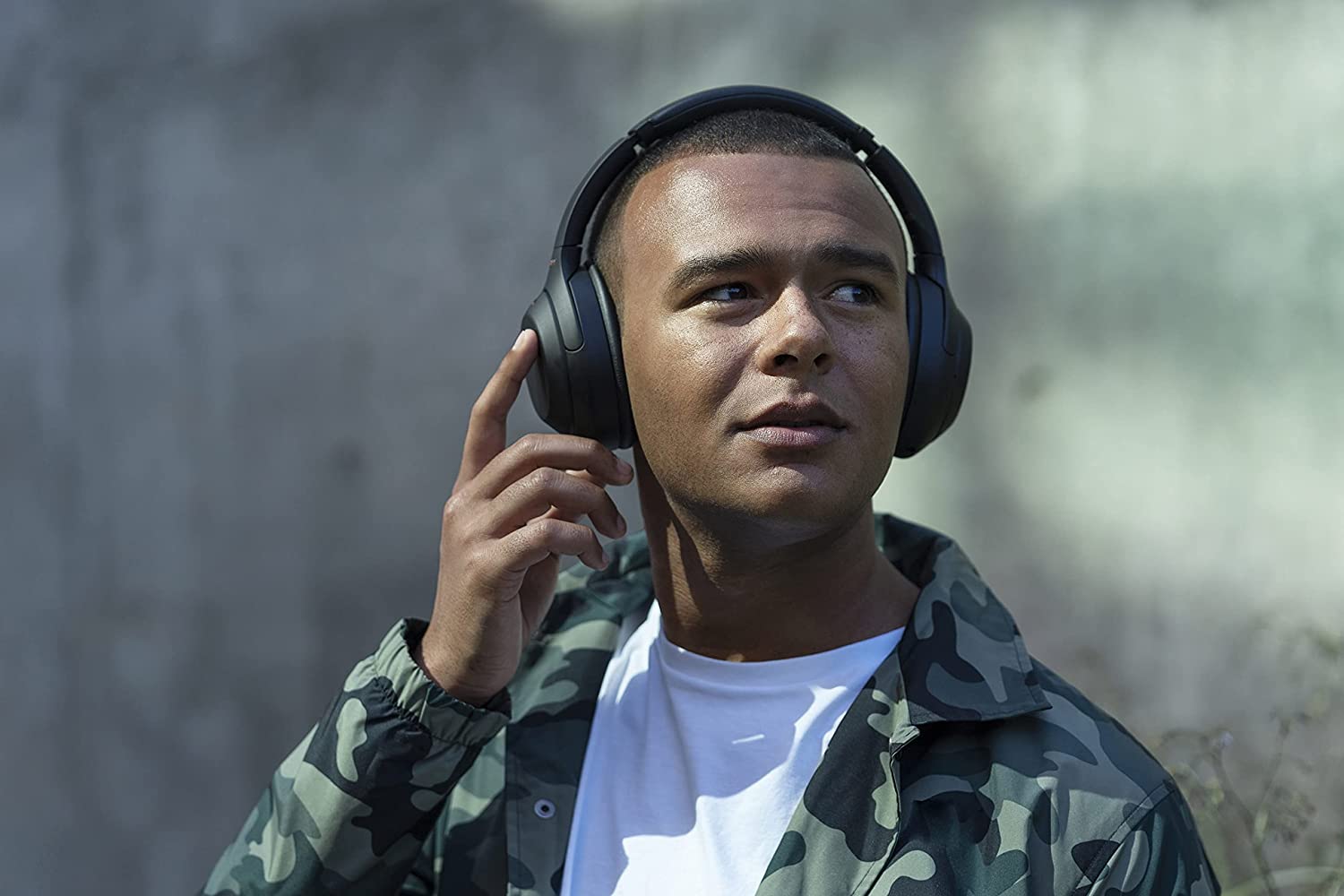 If your dad feels uncomfortable with wireless earbuds, headphones will make a great alternative. Repeat the trick with the earbuds and see how your relationship reignites back to life.
We have to warn you. Headphones are really addictive and you may end up fighting another battle. Well, it is better than not being on talking terms with your dad.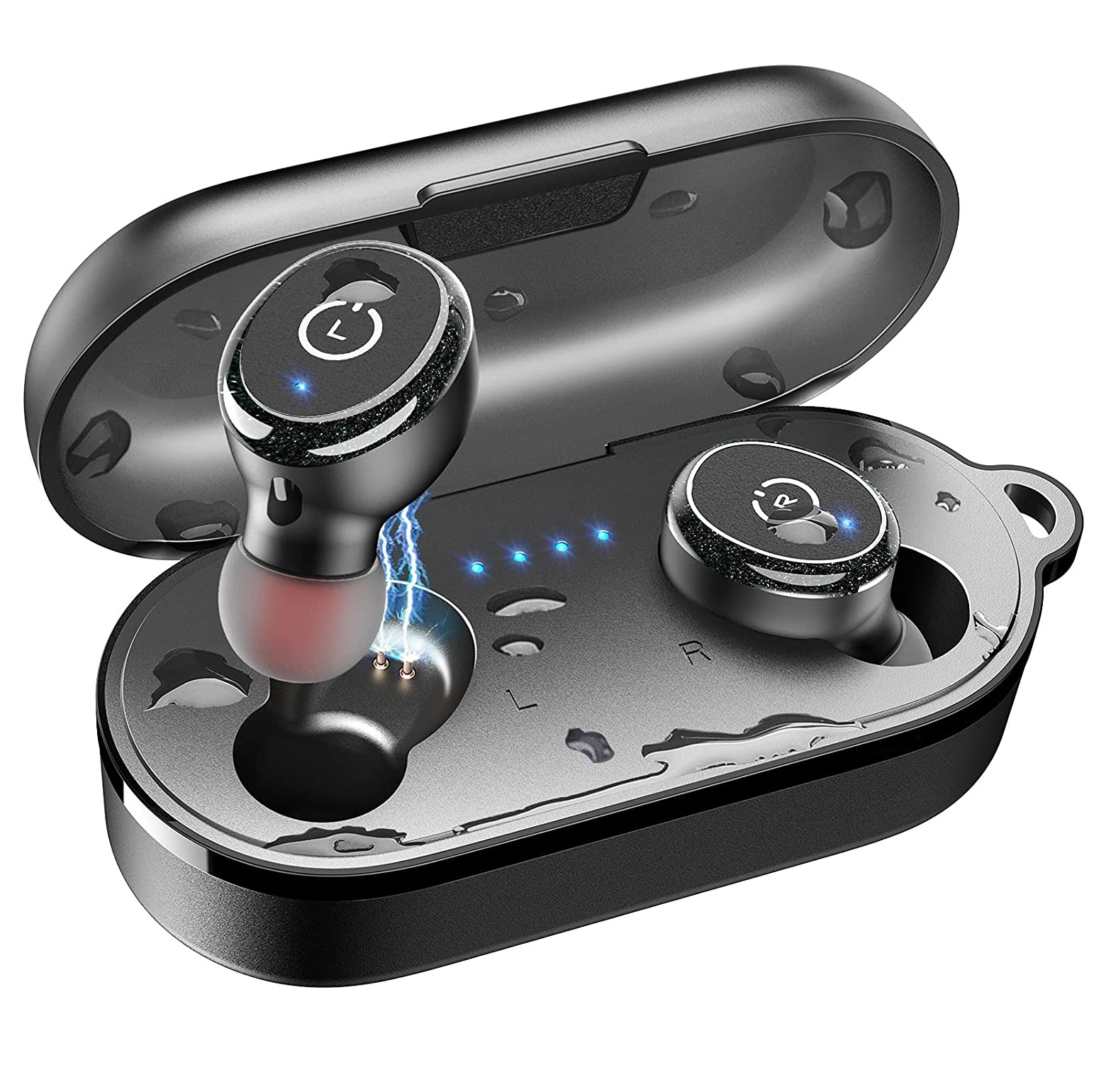 Perhaps, you are still a student and want something more budget-friendly. This Tozo T10 will definitely be a great bargain. The sound quality is exceptional and they are waterproof.
If your dad always gets things wet, you can be sure that this one will last a long while. The icing on this product is the Black Friday discount. Make sure you don't miss it.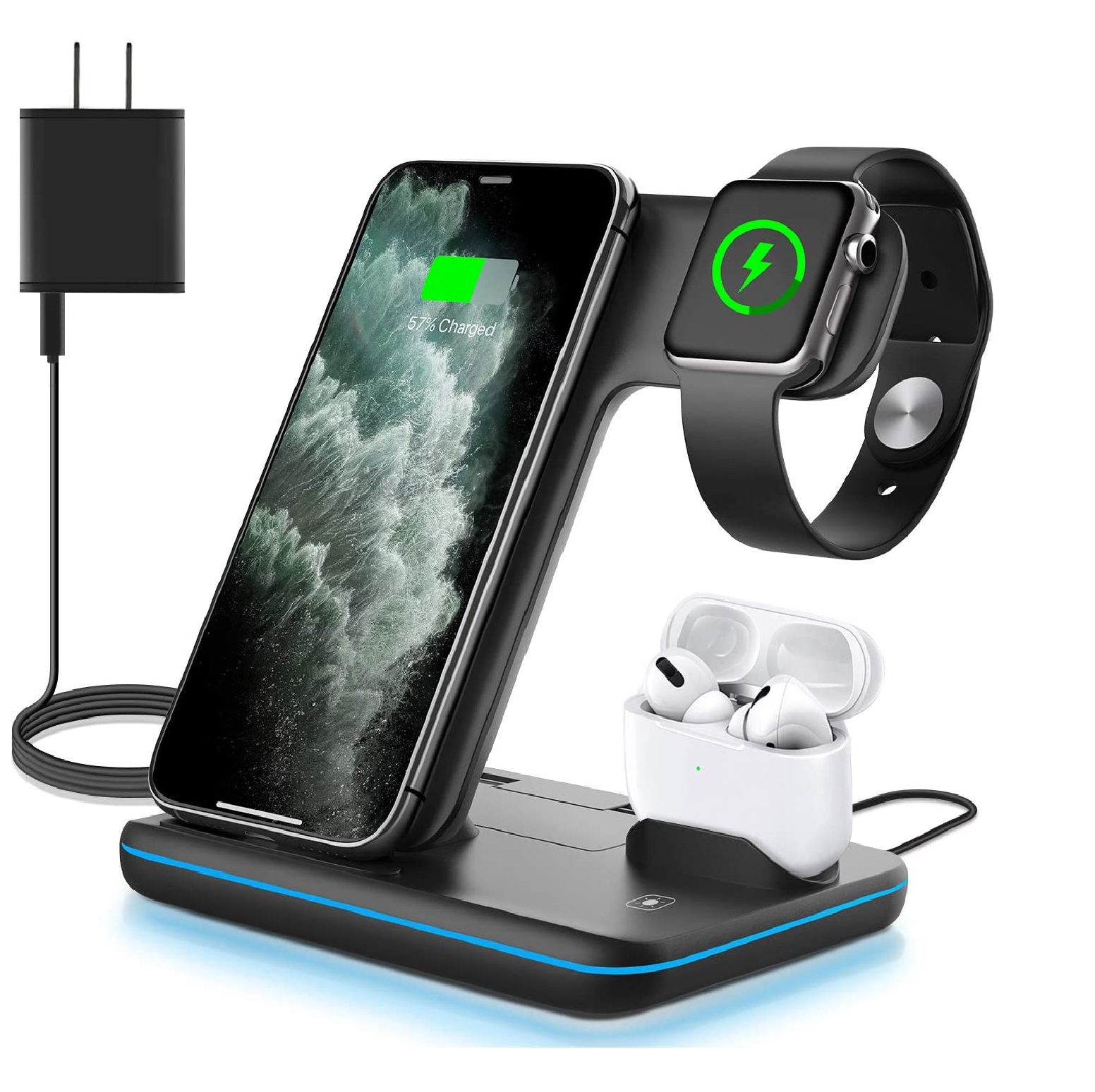 Having dads that are always on the move can be heartbreaking because finding the time to apologize may never come. One thing you can do if you find yourself in that situation is to wrap this 3-in-1 Waitiee wireless charger and leave it with a note on his bed.
His heart will melt at the sight of this gift because it will save him a lot of time on charging as well as reduce the amount of load that he has to carry on his journeys.
ALSO READ: 11 Ways To Give Back To Society This Holiday Season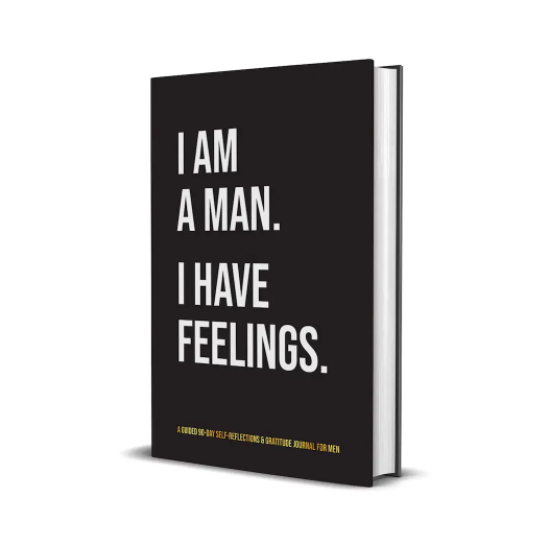 Want to tell your dad that you understand his sacrifices but unsure of the right words to say? Why not let someone else do the talking for you? Get him the book "I am a man. I have feelings" and let him know you have read it and that you want him to read it too.
When he starts reading, the house will definitely become a fountain of waterworks. Nothing gets men emotional like knowing they are loved. Seize the Black Friday discount for a cheaper bargain.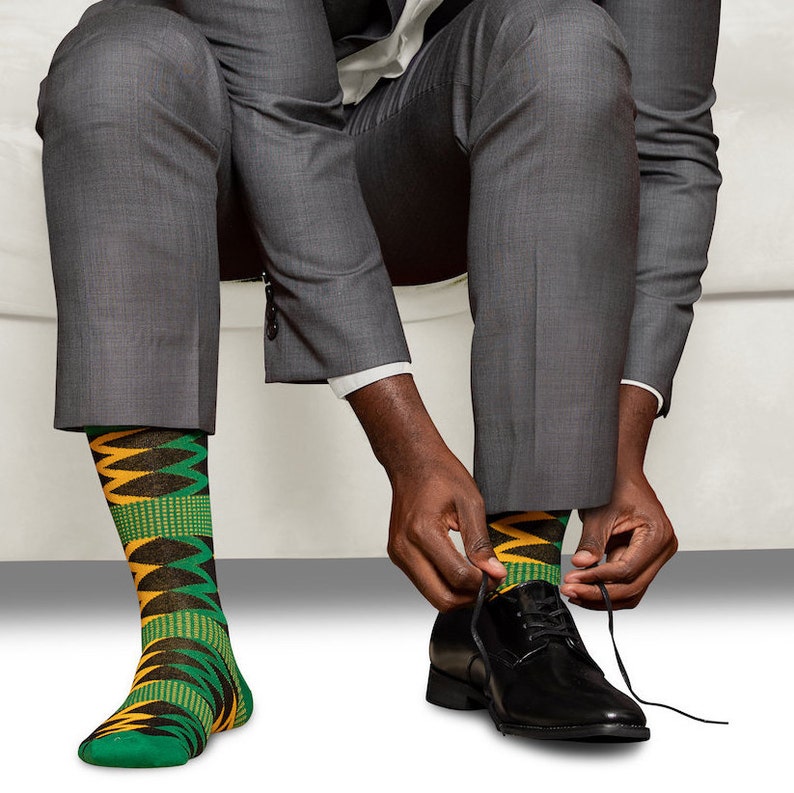 A gift doesn't have to be expensive to be appreciated. All you need is something creative and unique. One of the best in this regard is the Kente socks. If your dad has been romancing his African heritage, this gift will be the tipping point.
Bigger emotions will always drown smaller ones. Trust us, whatever problem you have with your dad will be nothing compared to what he will feel. Turn to Black Friday deals to buy this Kente socks at irresistible prices.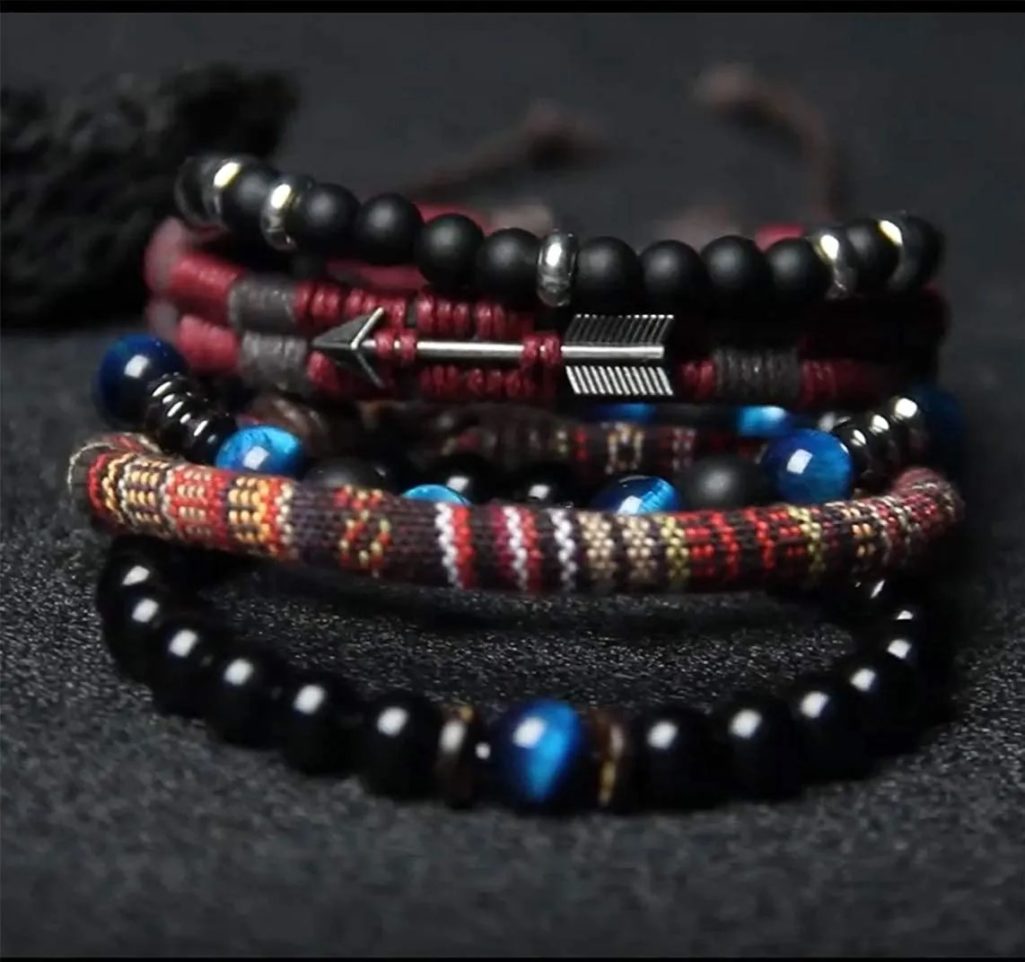 We are yet to see a man that doesn't look good wearing braided bracelet. I blends with both native and English wears. Also, it has a way of making a man look more youthful.
If your dad is the type that fancies a bracelet, this one will send waves of emotions through his spine. It is Black Friday and you will surely get better bargain than at other times of the year.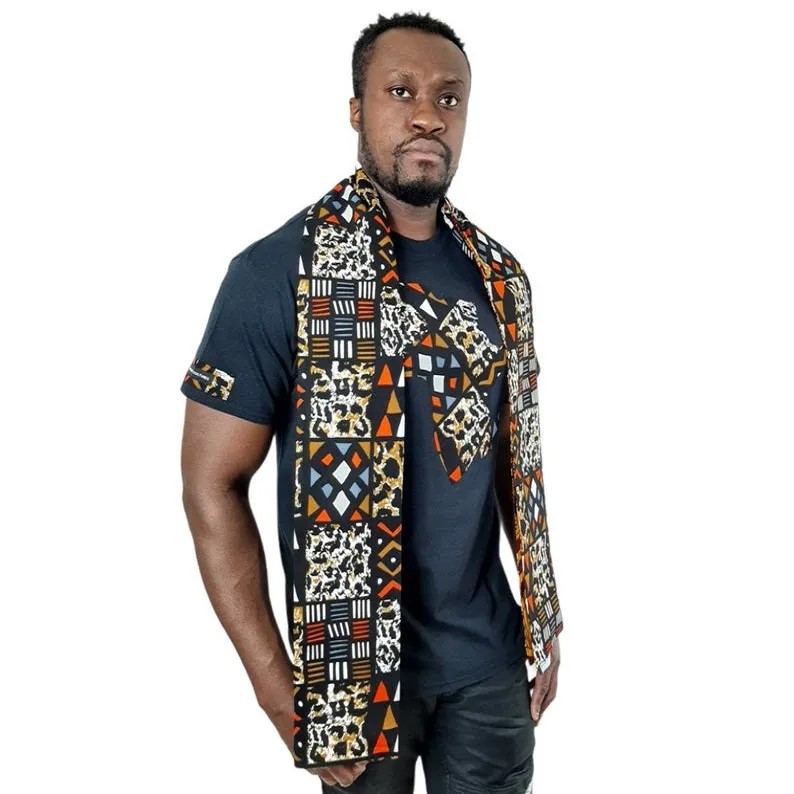 Africans in the diaspora always want to stay connected to their roots. Perhaps, your dad has not told you this already because men love to bottle up their emotions so that they will not be seen as weak.
This Black Friday, secretly take your dad's measurement and order one of these Ankara shirt for him. No matter how strong your dad may be, his eyes will definitely get watery. This is the best time to try and mend any misunderstanding both of you may have.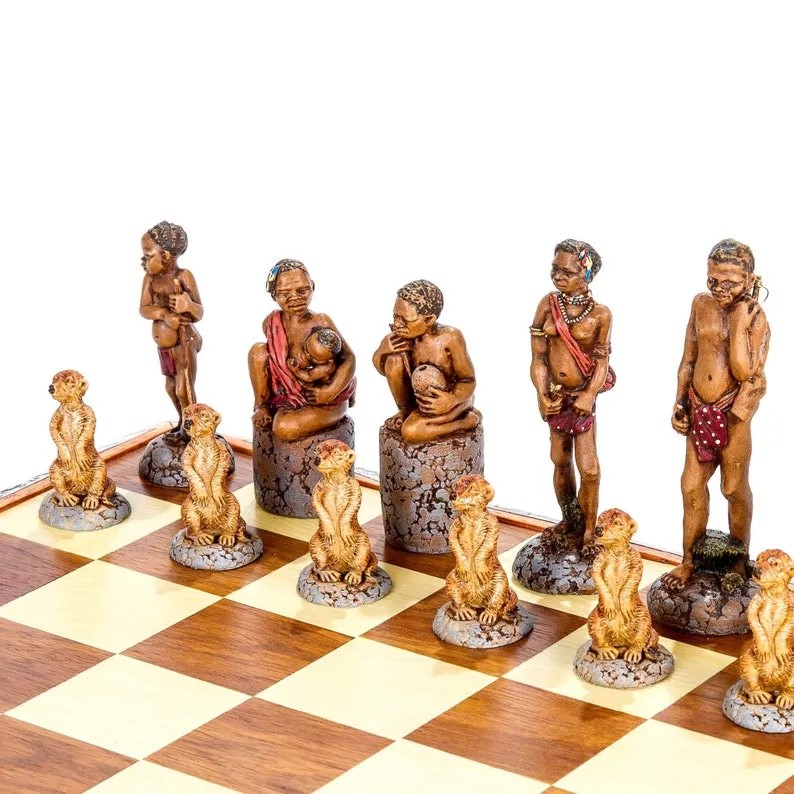 Some dad's are so busy that they rarely find time to play the games they love. You can't blame them, they are only trying to make ends meet. If your dad loves the game of chess, this is your chance to send him up the emotional ladder.
This African chess set is unique and he will definitely want to show it off to his friends. Take advantage of the Black Friday discount sales to get it at a reduced price.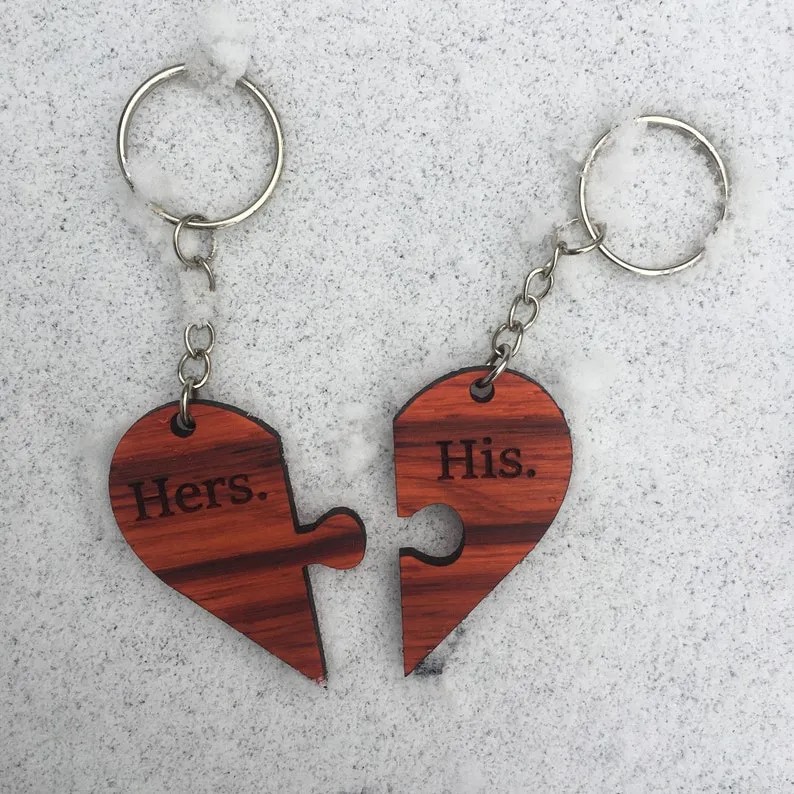 You can tell someone that you love them a hundred times and they will still forget. However, when you show someone that you love them, it is bound to stick for life. We all love our dads but are often unsure of how to express that love.
If you are in this dillema, get this carved keyrings this Black Friday and hand him one while you hold on to the other. Tell him that you carry a piece of his heart wherever you go. That will surely get him emotional. Well, this tip is for the ladies.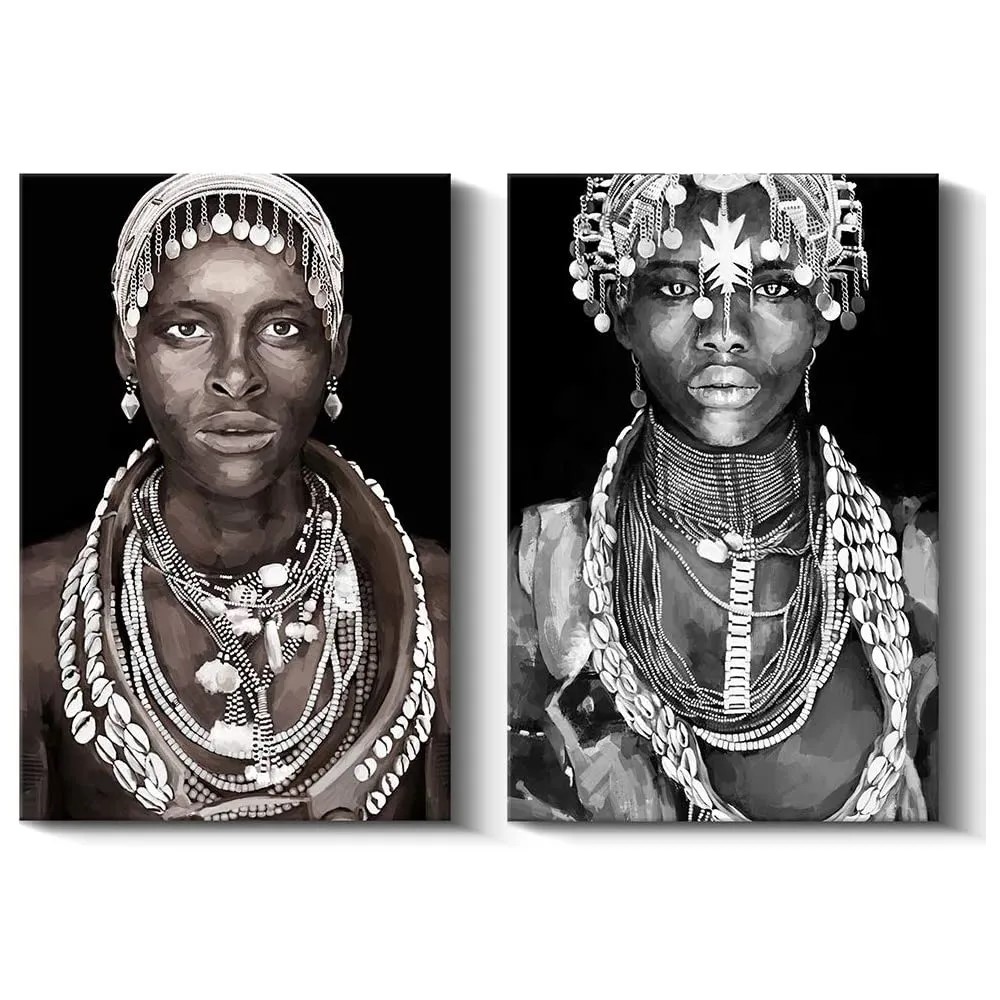 Anybody that loves art will always get emotional whenever they come in contact with a masterpiece like this beautiful wall painting. Gift it to your dad if he falls in that category and watch his reaction.
The beauty of this gift is that he will likely hang it on the wall. That means he will always get to stare at it at least once every day and get reminded of the person behind the gift. Good artworks can be really expensive which is why you should never miss Black Friday deals on them.
Conclusion
Black Friday also presents the opportunity to shop for your Christmas gifts. The world is becoming increasingly difficult and you don't want to be caught in the middle of the shipping chaos.
The earlier you shop, the higher the chance that it will arrive on time for Christmas. Go ahead, make your pick, and mend the bond with your dad. For Christmas decor ideas, check out this post.
Join African Vibes Community for more positive African news, exciting tips, and discussions.