😲29-Year-Old Kenyan Farmer, Justine Nakku, Is Making Millions From Farming. See Her Secret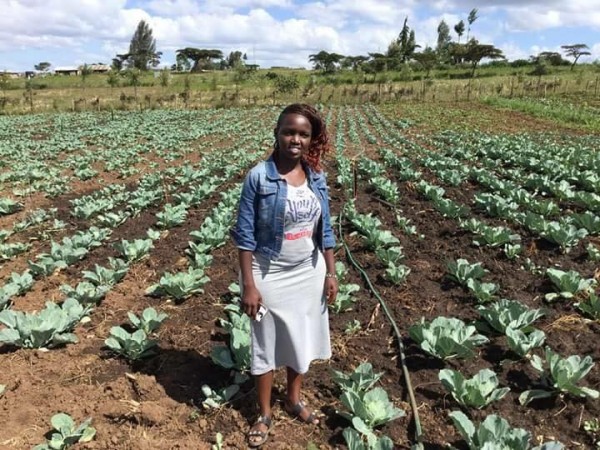 Africa's population is expected to reach 2.5 billion people by 2050, according to statista.com. This means more mouths to feed. While this is a good thing in itself, more needs to be done to ensure food security. That is exactly what Justine Nakku has resolved to do and she is making millions while at it. The 29-year-old Kenyan has defied all odds to become one of the most successful young farmers in Kenya.
How it all started
Nakku had a six-acre piece of land that she decided to use to generate income instead of engaging in the never-ending search for employment. In 2016, she had vast areas covered with cabbages, carrots, and several cereal crops. She also engaged in seemingly difficult and expensive dairy and poultry farming. It did not take long before people and media houses noticed her efforts.
Unlike other farmers that work from a big office in a faraway city and only gives orders to employees, Nakku lives on her farm. As a matter of fact, she is a hands-on farmer that gets involved in the day-to-day activities on her farm. She tends to her crops and prepares feeds for the animals. Her hard work ensures that the locals get fresh farm produce at an affordable price. Also, sells to the local markets in various towns in Kenya.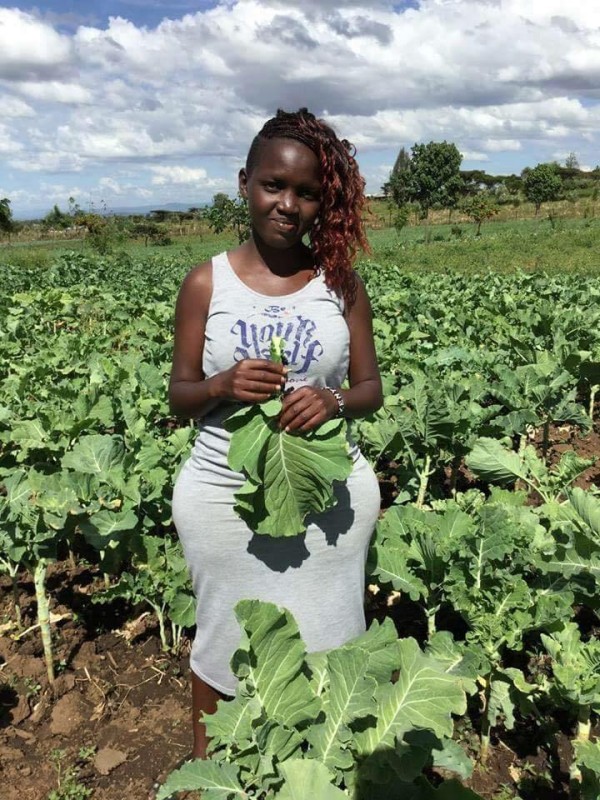 Many young people think farming is for the old and the poor. However, Nakku, despite being young, beautiful, and intelligent is changing the narrative. She portrays farming as a dignified career just like any other. Young men and women can create successful businesses in the agriculture sector if they agree to be creative, confident, and hardworking. Currently, Nakku also owns a food processing company and her estimated worth is approximately $50 million.
What the Future Holds
In the future, farming—and agriculture in general—is going to play a major role in the eradication of hunger and starvation across Africa. The combination of technology and good farming practices will be needed to improve food production. This also means that living standards in Africa will improve significantly. Diseases caused by malnutrition and poor diet will also decrease leading to a healthier population.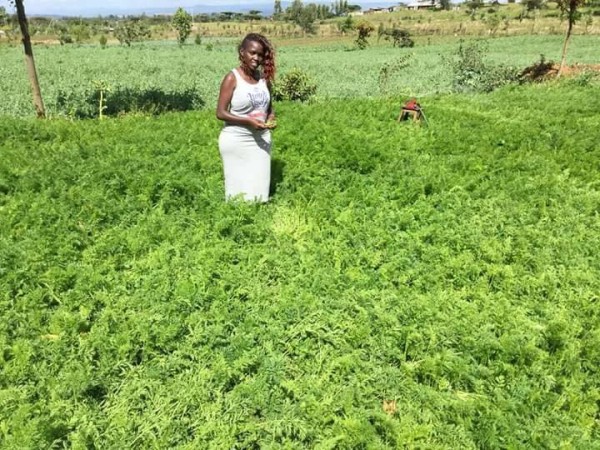 According to Africa Agriculture Status Report (AGRA) 2020, 80% of farm supplies sold in the city markets come from domestic African farmers and suppliers. This is good news bearing in mind that over the coming decade, urbanization in Africa is expected to be the highest in the world.
ALSO READ: Who Is Suffering More From Climate Change: Developed Or Developing Countries?
Thankfully, Sub-Saharan Africa has recorded the most rapid agricultural production rate than any other part of the world since 2000. However, this was largely due to the expansion and creation of new farming lands. Perhaps, it is time for young Africans to turn to Agriculture as a path to escaping unemployment. Start with your family land and expand from there.